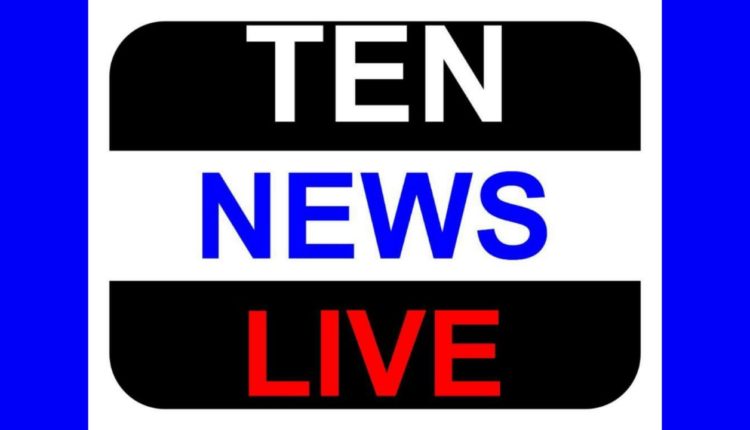 DELHI GOVERNMENT IS MISLEADING THE PEOPLE TO DIVERT THEIR ATTENTION FROM PRICE RISE AND CORRUPTION – DR. HARSH VARDHAN

10th
Vardhan has said that the Chief Minister Sheila Dikshit herself and her Ministers
are misleading the people of Delhi by organizing press conferences to divert the
attention of the people from corruption, price spiral and fraud with the people of
. BJP's Chief Ministerial Candidate Dr. Harsh
They are doing so even after a letter has been sent by the Lokayukta to the
President of India. In his letter the Lokayukta has again written to the President
that he should caution the Chief Minister not to make false promises to the people
on the eve of elections. Apprehensive of defeat, the Congress Government,
Congress Party, Chief Minister and her cabinet colleagues are making false
promises to the people of Delhi every day.
Dr. Harsh Vardhan told that at the instance of the Chief Minister her three
cabinet colleagues made false statement to 50 lakh people of the unauthorized
colonies. Government says that they have regularized 895 unauthorized colonies
but the Ministers did not say that if these colonies have been regularized then why
the residents have not been issued permanent regularization certificates? Why
the registration of properties in not being done? Why the employees of revenue
department and policemen are recovering money from the people even for repair
He further told that according to the Government data, the supply of onion,
potatoes, tomatoes and other vegetables in the vegetable market are more than
the demand and yet why the prices of these things are skyrocketing. Is not the
Government protecting the hoarders and profiteers? Had the Government been
strict in this case then the profiteers and hoarders may have been sent to jail. They
are hand in glove with these hoarders and profiteers and hence no action has been
taken against them. The management of vegetables market is under the Delhi
Government but they are doing nothing and the people are suffering due to it. The
people shall recover the cost of price rise and corruption from the Congress Party
by defeating them in the elections.