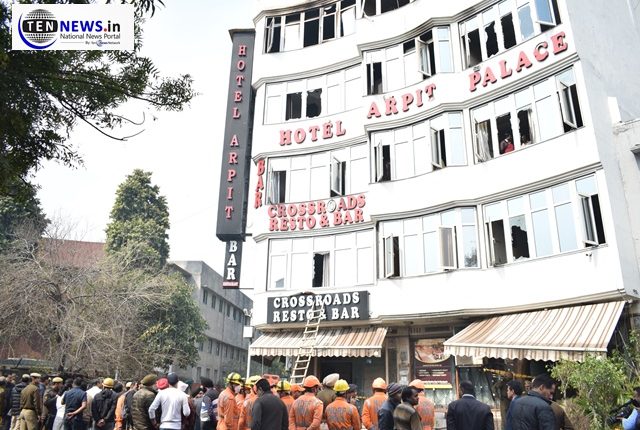 New Delhi: Recent fire incidents in the national capital that blamed several lives and left dozens injured, surfaces a question mark on the Delhi's authorities that their might be a negligence while issuing Non Objection certificates to hotels and factories.

In a recent move, the Delhi government has cancelled the fire safety licenses of 30 establishments in last two days.
If the government waked up earlier, before the Karol Bagh massive fire incident took place, the lives of 17 people can be saved.
"The fire department will intensify its drive against errant hotels across the city to prevent recurrence of Karol Bagh-like incident in the future", Delhi Minster Satyendra Jain quoted as saying in a media report.
Jain confirmed that in the last two days, 45 hotels were inspected by department officials in Karol Bagh and thirty of these were found to be violating rules and their fire safety certificates were cancelled.
According to the minister, municipal corporations and police have been asked to take necessary action to seal these establishments.
Cancelling the licenses of 30 establishments in just two days puts a question mark on the authorities, why licences were issued to these establishments if they were not complying with mandatory fire safety measure.