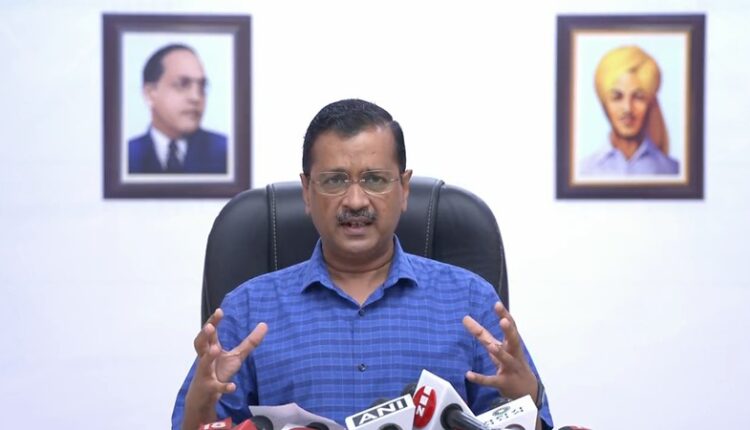 Delhi Government's publicity department Demands Rs163 Crore Reimbursement From AAP
Ten News Network

New Delhi (India), 12th Jan 2023: In a major setback to the Aam Aadmi Party (AAP), the Delhi Government's Directorate of Information and Publicity (DIP) has issued a notice to the party's national convenor, Arvind Kejriwal, to reimburse over Rs163 crore spent on advertisements that have been found to be in violation of Supreme Court guidelines.
The notice follows a complaint filed by Congress leader Ajay Maken with the three-member Supreme Court-appointed Committee on Content Regulation of Government Advertising (CCRGA) in 2016.
Reportedly, an investigation conducted by the CCRGA revealed unproductive expenditure and violations of Supreme Court guidelines in the Delhi government's advertising spending.
The notice has given the party 10 days to reimburse the funds for ads outside of Delhi, those that mention the name of the AAP, publicizing the views of the Chief Minister on incidents in other states, and ads targeting the opposition.
AAP is yet to comment on the notice and is likely to challenge it.