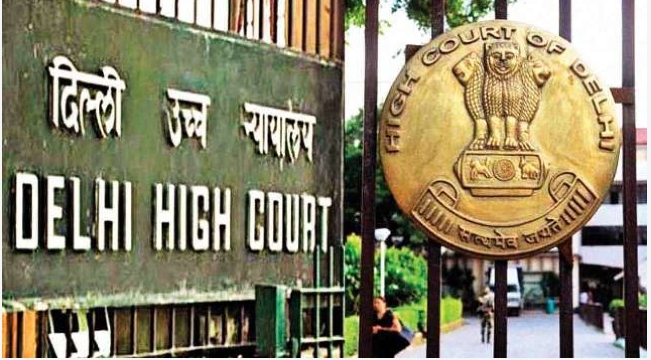 Delhi HC rejects Manish Sisodia's bail plea
Ten News Network

New Delhi, 30th May 2023: The judges at the Delhi High Court denied the bail application to former Delhi deputy CM Manish Sisodia in a CBI case on the national liquor policy.
While dismissing the bail application, Justice Dinesh Kumar Sharma stated that the allegations against Manish Sisodia are severe. According to sources, Sisodia would appeal the high court's decision to the Supreme Court.
In its decision on the bail petition, the high court stated that Sisodia is an important man and that the prospect of witnesses being influenced if he is freed on bail cannot be ruled out.
While opposing bail, the CBI stated that it would seriously jeopardise the investigation, "particularly when the Applicant fails to meet the 'triple test' for bail." While personal liberty is fundamental, it is subject to legitimate constraints, including the interests of the state and the public, it stated in its submission to the court.