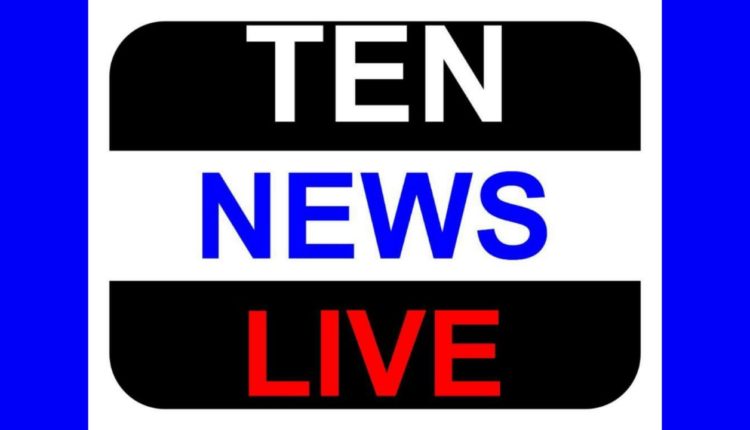 Delhi hotter than Dubai, heat waves to continue till 27th !
Delhi heatwaves are tormenting one and wall and the situation doesn't looks much positive for future as wellAs of yesterday Delhi recorded the highest temperature of 43 degree whereas desert state Dubai had temperature of 41 degree.
Weather department has predicted that such heat waves will continue till 27th May without any respite.