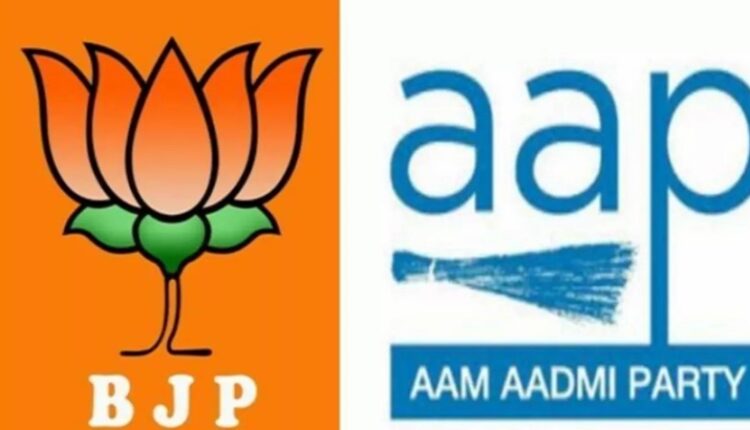 New Delhi, Dec 7, 2022: Counting for the elections to Municipal Corporation of Delhi (MCD) launched at 8 am today under tight security.
More than two hours into counting, Times Now, India Today and News18 revealed AAP maintaining a narrow lead over BJP in a close battle.
Elections to the 250-ward Municipal Corporation of Delhi (MCD) were held on December 4, with only over a 50 per cent voter turnout being recorded.
The election, which was initially predicted to be a three way contest between BJP, AAP and Congress, is now looking more like a two-horse race between the BJP and AAP as Congress struggling to get into double digits.
Exit polls aired on the day following polling predicted that Arvind Kejriwal's Aam Aadmi Party (AAP) would win by a huge margin and rule MCD for the first time.
The exit polls predicted that the BJP, which has ruled MCD since 2007, will fall well short of a three-figure mark. But in contrast to the exit polls, the ongoing counting is showing a neck and neck fight between both parties.