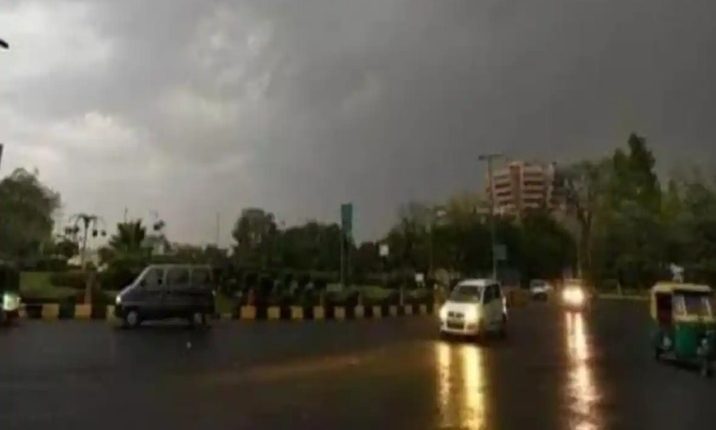 New Delhi [India], July 7, 2020: After weeks of scorching heat and soaring temperature, Tuesday brought some relief for residents of Delhi/NCR.
The sky remained cloudy throughout the day and weather become pleasant. While the maximum and minimum temperature was recorded as 32 degree and 28 degrees respectively, a light shower of rain was also experienced towards the evening.
In a latest update while predicting weather for the coming days, Anand Sharma, Deputy Director-General, IMD, told news agency ANI that light rain and thunderstorm are expected in the region.
"For next 24 hrs we expect a moderate thundershower in Delhi-NCR and after that for the next 48 hrs we expect light rain thundershowers. This will lead to normal & below normal temperatures but we don't expect heavy showers at the moment," said Sharma.
Earlier, meteorological department had predicted above average rainfall during this year's monsoon.
Meanwhile, the air quality in the region continues to remain good in the capital and visuals of clear blue skies have been luring denizens. The atmosphere is expected to remain clear in coming days as well.