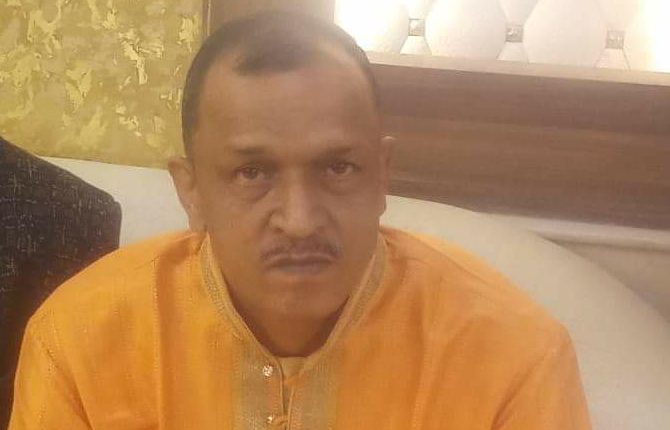 New Delhi : A 53-year-old assistant commissioner of police, Prem Ballabh, has allegedly committed suicide by jumping from the Delhi Police headquarters building at the Indraprastha Marg, New Delhi.
The ACP's body was found next to the porch of the police establishment, near its entrance.
Initial investigation of the police revealed that it a case of suicide.
According to information on Delhi Police official website, Ballabh was in 2016 honoured with Police Medal for Meritorious Service.
The incident occurred at 10 am today when the police official jumped from the window of his office. Ballabh was being treated for depression at the Guru Teg Bahadur Hospital for the last 28 days.
Police personnel deployed at the ground floor heard a loud thud and rushed to the spot. He was rushed to a nearby hospital where he was declared dead.