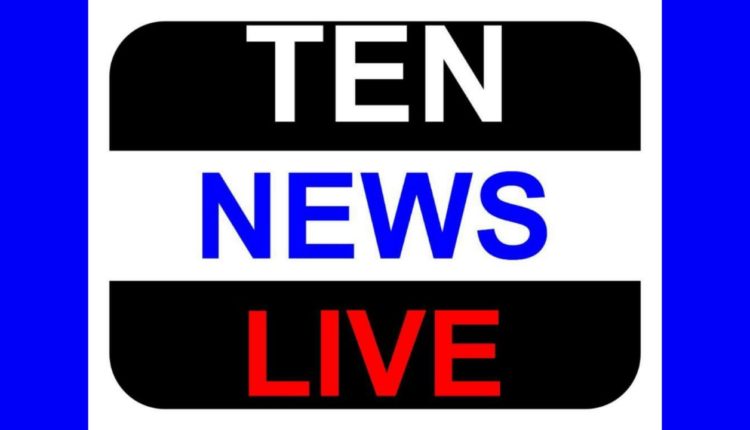 Delhi Police – Traffic Advisory 2nd October.
On 2nd October, 2014, the Prime Minister of India is scheduled to launch 'Swachchh Bharat Mission' at Rajpath and flag off a Road Walkathon. Approximately 5000 school children will participate in the event who will arrive in buses. The programme shall also be attended by Govt. officers, diplomats & expats, representatives of corporate houses and Chamber of Commerce, faculty & students of universities/colleges etc.
To facilitate smooth conduct of the function, Rajpath and Rafi Marg shall be closed for movement of traffic from 5.00 am to 12 noon while Janpath and Man Singh Road shall be closed between 8.00 am to 10.00 am.
Route of the Walkathon:
Start from the crossing of Rajpath & Rafi Marg – Sunehri Masjid Road -Krishna Menon Marg – R/A Gole Methi – Tees January Marg – R/A Gandhi Smriti – R/A Claridges Hotel – Aurangzeb Road – Q-point – Shahjahan Road – terminate at Childrens Park, India Gate.
Parking:
School buses:
Kasturba Gandhi Marg Radial
Tilak Marg Radial
National Stadium Radial
Zakir Hussain Marg Radial
Other buses:
National Stadium
Inner Circle, Connaught Place
Inside Pragati Maidan, Entry from Gate No. 7 on Mathura Road.
Other vehicles:
Raksha Bhawan
Indira Gandhi National Centre for Arts
Govt. official vehicles:
Vigyan Bhawan
Vigyan Bhawan Annexe
Jantar Mantar Road
Zabta Masjid
Suggested Routes:-
North to South and vice versa:
Ring Road – Sarai Kale Khan – I.P. Flyover – Rajghat.
Lala Lajpat Rai Marg – Mathura Road – W Point.
Aurobindo Marg – Kamal Ataturk Marg – Kautilya Marg –Sardar Patel  Marg – Mother Teresa Crescent  – R/A RML and continue.
East to West and vice versa:
I.P. Marg – A Point – Deen Dayal Upadhyaya Marg – Connaught Place and continue.
I.P. Marg – A Point – W Point – Sikandra Road – Mandi House – Ferozeshah Road and continue.
Ring Road – ISBT Kashmere Gate – Boulevard Road – Baraf Khana Chowk – Rani Jhansi Road and continue.
South to Central Sectt. and Connaught Place:
Motor Teresa Crescent – Park Street – R/A RML – Pandit Pant Marg for Central Secretariat and Park Street – Baba Kharak Singh Marg/Mandir Marg for Connaught Place.
Mathura Road – W Point – Sikandra Road – Mandi House – Ferozeshah Road – Raisina Road – Red Cross Road for Central Secretariat and Mandi House – Barakhamba Road for Connaught Place
Motorists taking Vinay Marg, Shanti Path and going to New Delhi and beyond may take Sardar Patel Marg – Mother Teresa Crescent – R/A RML – Baba Kharak Singh Marg or Park Street – Mandir Marg and proceed further to New Delhi and beyond areas.
Traffic diversions shall be suitably enforced on roads in the vicinity of Rajpath and route of the 'Walkathon' depending on the position of the walkathon. Sufficient traffic staff shall be deployed for ensuring proper diversions and guiding the road users.
Motorists are requested to avoid New Delhi area and follow the routes, as suggested above, for uninterrupted movement. General public and motorists are advised to plan their journeys in view of the events and advance their journeys so that possible delays can be taken into account. Motorists are advised to follow the directions of the traffic policemen, deployed for traffic arrangements, to avoid inconvenience.