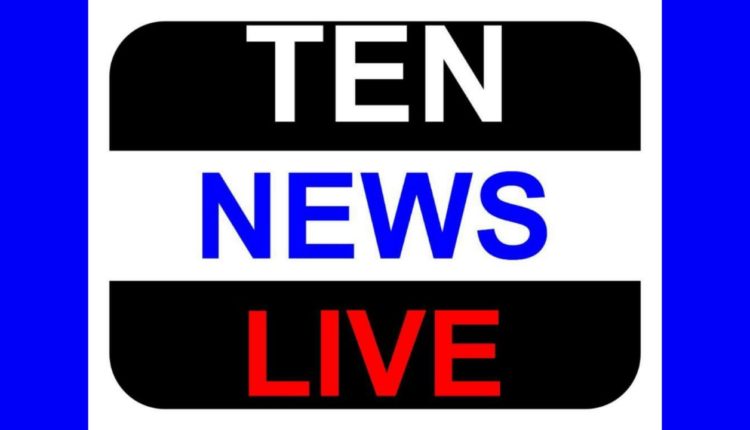 DELHI POLICE TRAFFIC ADVISORY Traffic Arrangements for Dussehra celebrations
TRAFFIC ADVISORY
Traffic Arrangements for Dussehra celebrations
Dussehra will be celebrated all over Delhi on 03rd October 2014.
The main venues where Dussehra would be celebrated by burning effigies of Ravana, Kumbhkaran and Meghnad, are as follows:
1 Ram Lila Maidan 2 Red Fort Ground
3 Subash Maidan
4 Dangal Maidan opposite Old Delhi Railway Station
5 Sultan Puri 6 C-1, C-2 Park & H-Block Park, Ashok Vihar
7 PU Block Pitampura 8 Shalimar Bagh
9 Qutub School Ground Mehrauli 10 Ground Opp. Delhi Public School Arjun Nagar
11 Shakti Mandir, Virat Ground, PS Ambedkar Nagar 12 Park Near Tigri Colony, PS Sangam Vihar
13 Janta Flat GTB Hospital, Dilshad Garden 14 West Jyoti Nagar
15 Opp. Chand Cinema Trilok Puri 16 Dussehra Ground opp. Bharti College, Janakpuri
In addition, burning of effigies by local residents shall also take place in various colonies, market areas, grounds etc.
Traffic Restrictions:
There shall be restrictions on movement of general traffic on Netaji Subhash Marg, Nishad Raj Marg, New Darya Ganj Road, J.L.N. Marg and Turkman Gate.
Special instruction to general public
1. The commuters going to New Delhi Railway Station, Old Delhi Railway Station, Nizamuddin Railway Station and ISBT should leave in advance and have sufficient time to accommodate possible delay in routes.
2. Avail public transport to help decongestion of roads.
3. Park their vehicles only at designated parking lots.
4. Avoid roadside parking as it causes hindrance to normal flow of traffic.
5. Use Delhi Metro.
6. In case any unusual/unidentified object or person is seen moving in suspicious circumstances it must be informed to Police Control Room.
Because of Dussehra celebrations, congestion of traffic is likely to take place on the roads in the NCT of Delhi. Motorists are requested to have patience, observe traffic rules & road discipline and follow directions of traffic personnel deployed for the traffic arrangements. People are requested to plan their journey in advance to avoid inconvenience. In order to avoid delay in journey, commuters are requested to use Delhi Metro for to and fro travel.
(Anil Shukla)
Joint Commissioner of Police
Traffic, Delhi.