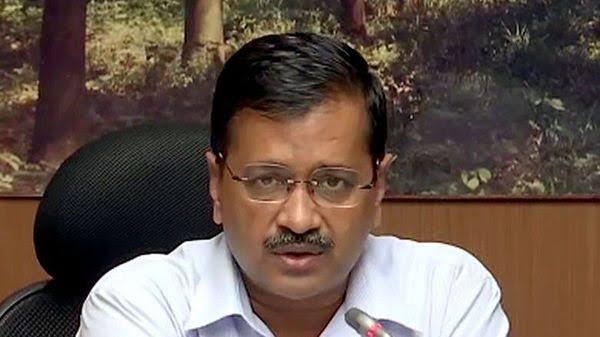 Delhi reports 5 new coronavirus cases in 24 hours after no case in two days
Aman Kumar /Lokesh Goswami Tennews
Delhi Chief Minister Arvind Kejriwal has revealed that Delhi has reported five new cases of coronavirus in the last 24 hours after reporting no new case for two days. "One of the patients has a history of foreign travel," said Kejriwal. The total number of cases of coronavirus in Delhi has now reached 35. "We have to be more careful," Kejriwal added.
The CM further said that people do not need any pass for walking up to their local grocery shops. "You can buy vegetables, medicines, milk and other things from your local grocery shops," said Kejriwal.
The CM also gave a number to avail e-pass to those who are involved in the production and supply of essential services but do not have any ID. The number is 1031.
"It is the government's responsibility that essential services are provided to all. For people who are working during the 21-day lockdown, and have govt IDs, they will be allowed to move in the city if they show their govt IDs. Pvt hospital and media IDs will also work," Delhi CM added.
The CM further discussed that some landlords are threatening their tenants (doctors/nurses) to evict from their houses. "They're saying they'll (medical personnel) spread the virus. It won't be tolerated. God forbid, if someone gets infected from your house then they, and no one else, will come to your rescue," Kejriwal said.