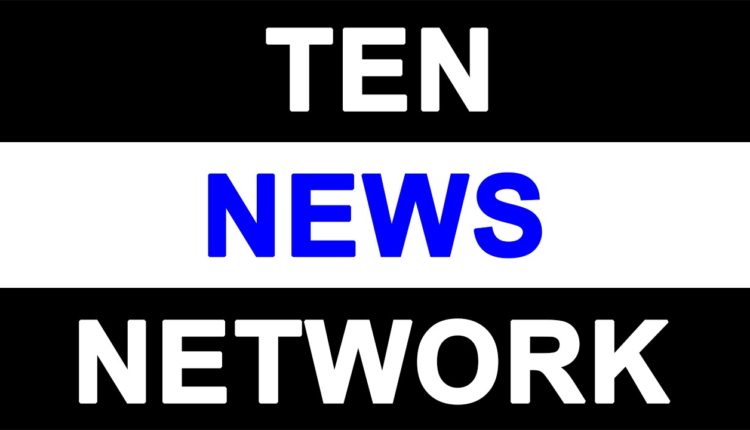 Delhi should be the only focus of @ArvindKejriwal @aamaamdmiparty
Delhi should be the only focus of Kejriwal if AAP wins
Bipin Sharma
"Once bitten twice shy" goes the old saying, and in the present scenario, the new CM of Delhi Kejriwal needs to keep this in mind if he wishes to have a lasting term in office as CM.
Assuming that Kejriwal's party does manage to sweep the Assembly polls, in such a situation, he would have to constantly bear in mind, that he would have to keep the focus on Delhi and myriads of problems that the economically weaker sections of the society have been crippled with all these years. Simultaneously he would have to be reminded to refrain from any sort of agitational way of governance for it would lead to a total breakdown, and compel citizens to term him as an 'anarchist' once again.
Managing Delhi would be an arduous task for Kejriwal and his party as the city has numerous challenges, and the fact that Delhi Police and the Municipal Corporation are not under their control would only make matters all the more grave for them.
To top it all, the lofty expectations of the voters that reposed colossal faith on his party would only increase the pressure.
More significantly, Kejriwal needs to keep all sorts of distractions and deviations at bay, and be especially wary of some shrewd politicians with deep rooted vested interests when they incite him to make inroads in other states.
While any party nurtures an ambition to expand their political base in other states after having consolidated their base in one state, Kejriwal would be committing a hara-kiri if he makes a digression and shifts his attention towards other state like west Bengal at a time when the citizens expect him to stay focused on the burning issues of the capital city.
It would be an irony of sorts if the man would have to be reminded of his own popular election theme song, "PaanchSaalKejriwal".
Citizens would not only feel offended, but outraged if they have to remind Kejriwal about the real connotation of his election theme song which is not 'five years of rule', but five years of selfless service to the citizens of Delhi'.
The regional satraps like JD (U), SP, BSP, RJD, LJP, the Leftists, TMCetc forayed into other regions only when they had successfully proved their mettle in their traditional bastions for a good 5-10 years.
AAP being no exception, has to adhere to the similar working pattern if it wishes to follow in suit and make a mark as a successful party with proven track record of efficient governance.
Kejriwal cannot afford to be oblivious of his previous blunder mistake when he had recklessly headed towards Varanasi to contest the LokSabha polls against BJP PM nomineeNarenderModi at a time when he had been inept in proving his mettle as a Chief Minister. Not only was Kejriwal trounced by Modi by a huge margin, but was also widely criticized and scorned for taking on PM aspirant Modi at a juncture when he had not been able to continue as a CM for even 100 days in office.
Blaming others is perhaps the easiest of all tasks, and this is where Kejriwal needs to draw a firm 'LaxmanRekha' if he has any so desire of completing a full term in office. In the run up to the 2015 Delhi Assembly elections this time, Kejriwal per say, has stayed clear of courting any controversy in context of mudslinging his opponents.
Once the election fever and festivity gets over, he would have to keep the focus on deliverance and less on rhetoric.
Playing the victim card, or passing the buck too won't click for Kejriwal as there are humungous expectations from them.
As the CM, the muffler man would have to shed his 'Bhagoda' image, by working relentlessly for the welfare of the citizens, as well as amicably in tandem with the other political parties for the next five years.
If he cannot afford to be a deserter this time, Kejriwal cannot afford to be a confrontationist either.
Placing a placard in his office with the following message, "Actions speak louder than words" won't be a bad idea, for it would constantly remind and inspire him to devote more time towards addressing the long impending grievances of the citizens, rather than being an entertainerwith crispy election speeches and sloganeering.
Time for serious introspection, determination and implementation!