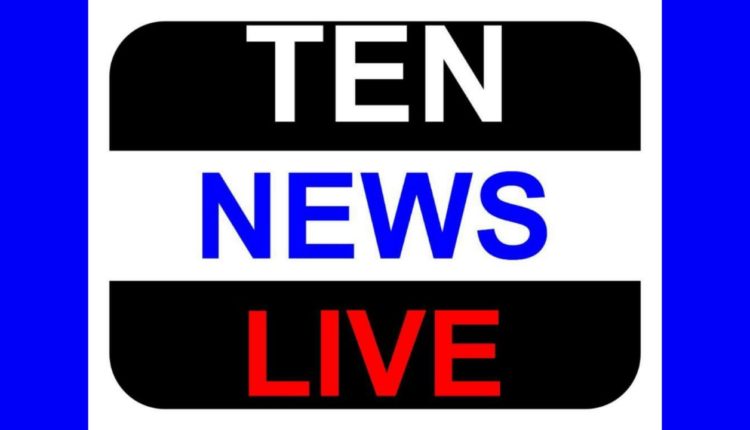 Delhi's Khan Market is India's costliest retail market
Delhi's Khan Market is the most expensive retail market in the country even though its ranking worldwide has dropped two places to 28.
Monthly rentals at Khan Market stood at Rs. 1,250 per sq ft as of June, 2013, up by just 2 per cent from the year-ago period, according to global property consultant Cushman and Wakefield's (C&W) report 'Main Streets Across the World 2013.