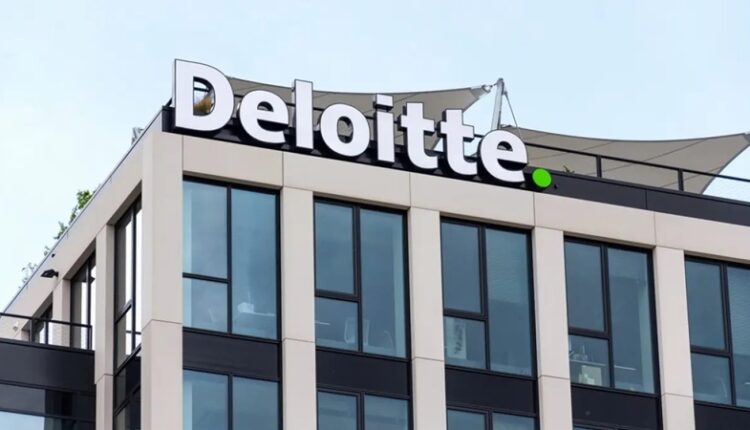 Deloitte announces Three new offices, will employ '10,000 skilled professionals'
Ten News Network

New Delhi (India), 22nd May 2023: Deloitte India has announced the launch of three new offices in Pune, Chennai, and Kolkata on Sunday, citing that the country's skilled workforce is being sought after by worldwide businesses for high-end work.
The company said, "In the coming year, over 10,000 skilled professionals specialising in various areas such as artificial intelligence, data analytics, cybersecurity, cloud, human capital, assurance, tax, valuations, and mergers and acquisitions will operate from these locations."
According to Deloitte India, the country's business services exports are expanding. Hence with respect to this they announced the opening of three new office locations that would assist global companies to do business in the region.
According to a statement, this move is in response to the increased need for talented people across Deloitte's advising businesses.
It also stated that the firm intends to continue investing in people, with an emphasis on new methods to learning, digital skill development, and training opportunities.
The firm further stated, "Deloitte recognises the exceptional talent available in India and the increasing opportunities in business services exports. The country's skilled workforce is being sought after by global organisations for high-end work, highlighting the specialised and nuanced skill sets available."
Deloitte already provides cutting-edge services to clients in a variety of industries around the world, and the new locations will expand its service capabilities even further.