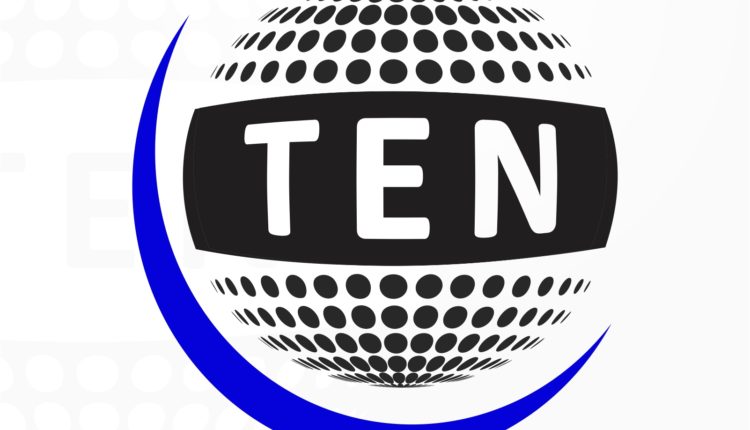 DEMONETISATION OF CURRENCY NOTES OF RS.500 AND 1000
CHETAN SHARMA
THE DEMONETISATION OF CURRENCY NOTES OF RS.500 AND 1000 AND THE SITUATION ARISING OUT OF THAT PARTICULARLY ON PAY DAY AND AFTER THE RESIDENTS ARE FEELING CASH CRUNCH AND LONG QUEUES OUTSIDE BANKS OF NO USE. BANKS ARE DECLARING NO CASH.
ATMs ARE ALSO CASHLESSS THROUGHOUT NCR REGION.
CONFEDERATION OF NCR RESIDENTS WELFARE ASSOCIATIONS (CONRWA) HAS BEEN CONCERNED WITH THIS SITUATION AS BANKS ARE NOT TRANSPERANT IN DECLARING TO PUBLIC HOW UCH CASH THEY RECEIVE DAILY AND HOW MUCH THEY DISBURSE.
ON ONE HAND RESERVE BANK OF INDIA (RBI) IS SAYING THERE IS SUFFICIENT CASH BUT CASH IS SHORT OR NO CASH AT MOST OF THE BANK BRANCHES.
EVEN AFTER 25 DAYS SITUATION HAS NOT IMPROVED.
CONRWA DEMAND FROM PRIME MINISTER THAT HE SHOULD INTERVENE IN THE MATTER TO GET PUBLIC DUE RELIEF SO THAT SALARY AND OTHER DEPOSITS MAY BE FREELY WITHDRAWN FROM BANK. ALSO WE DEMAND TO ISSUE RS.500 AND RS.1000 NEW NOTES IN GOOD QUANTITY TO GET MONEY CIRCULATION AS RS.2000 NOTE IS BEING STORED IN CHESTS ONLY.