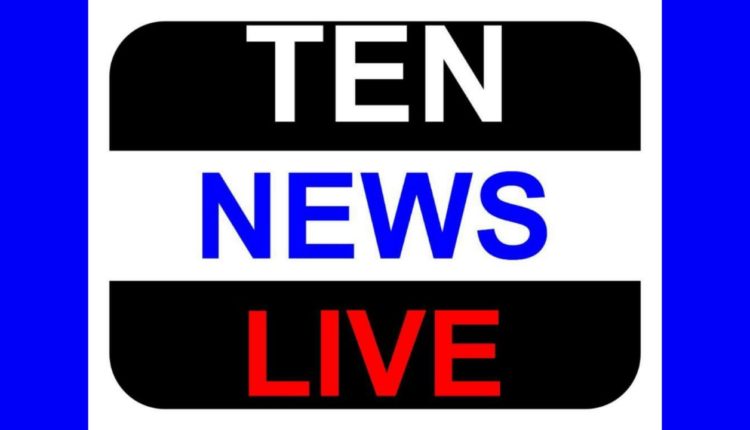 Despite resignation, MJ Akbar maintains that the allegations of misconduct are false.
LDelhi court is likely to hear the case of criminal defamation filed by MJ Akbar against Priya Ramani today. Ramani, a senior journalist, is one of several women who have accused the former Union minister of sexual misconduct.
The allegations against Akbar, 67, date back to his former career in journalism. He resigned from the government Wednesday. But he maintains that the accusations he faces are false.
Ramani said women felt vindicated by his departure. "I look forward to the day when I will also get justice in court," she wrote on Twitter