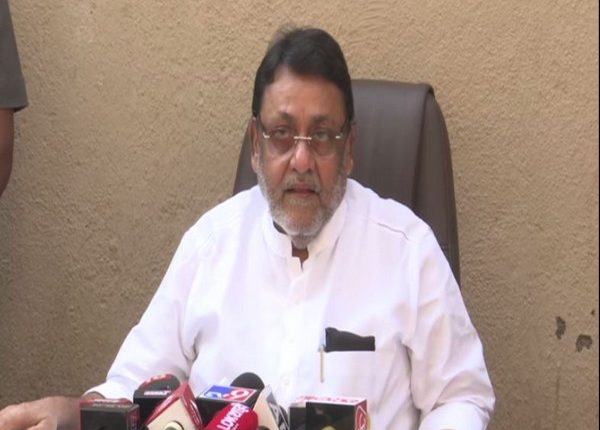 Mumbai, 14th June 2023: The Bombay High Court has asked the lawyer for former state minister Nawab Malik to produce all reports on the NCP leader's kidney problems. During Malik's bail hearing in a money laundering case involving underworld boss Dawood Ibrahim, the judge made this recommendation.
Senior counsel Amit Desai, who represented Malik, requested an urgent hearing, citing that Malik has lost one kidney and the other is only partially functioning. Desai further stated that Malik's parents and brother had died due to kidney disease.
The lawyer cited provisions in the Prevention of Money Laundering Act (PMLA) that allow an accused to be released on bond if they are under 16, a woman, or sick or infirm.
Although the High Court acknowledged Malik's critical condition and agreed to hear his bail petition on merit in February, the hearing was repeatedly postponed due to time constraints.
Malik filed an appeal with the Supreme Court after the High Court adjourned his bail hearing on May 2 due to the absence of the Additional Solicitor General (ASG). The Supreme Court requested that the bail application be heard first and Malik's appeal be heard in the second week of July.