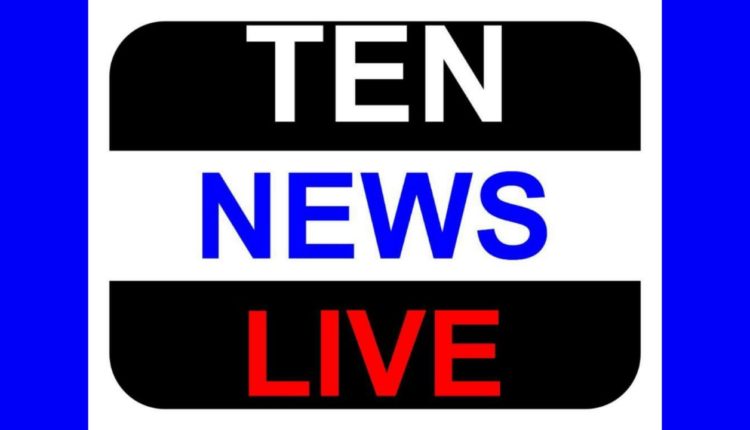 Development Alternatives & "la Caixa" Foundation, Spain join hands to create "Jobs We Want"
Development Alternatives (DA), a premier social enterprise working in the field of sustainable development alongwith "la Caixa" Foundation, the leading foundation in Spain, and the third foundation worldwide in number of assets, launched an initiative "Work 4 Progress". Work 4 Progress is born purely out of the need for a multi-faceted and innovative approach to creating systemic solutions that unleash entrepreneurship – not only creating enterprises by the millions but also enabling them to create decent and attractive jobs.
In less than ten years from now, by 2027, India will expand to become a $6 trillion economy. Our impressive growth trajectory has however, not translated into a corresponding increase in jobs. For every 12 million Indians who join the workforce each year, less than 1 million are able to find what the International Labour Organization would classify as "Decent Work" in the formal economy; the rest struggle in situations of obvious unemployment or disguised under-employment.
"Micro enterprises could play an instrumental role in sorting this crisis as they create local jobs in large numbers. Employing 80 million of India's workforce, any impetus to this sector will have significant multiplier effects on economic resilience and social well-being. India needs to harness the power of micro-enterprise", said Shrashtant Patara, senior vice president, Development Alternatives.
Speaking at the occasion, Hon'ble Minister Mr Jayant Sinha shared his vision of New India with a higher focus on Women Empowerment. He said that theGovt. aims at creating jobs by aiding small and big businesses to invest and innovate. Development Alternatives instills the pro-investment atmosphere for ventures to succeed and prosper.
Entrepreneurial attitudes and resourcefulness run deep in India – from the busiest streets of Mumbai to the remotest villages of poverty stricken regions in Uttar Pradesh and Bihar. People's strengths and their initiatives are however, stifled by a complex set of social and economic factors. Very few are able to set up entrepreneurial ventures. age-old constraints imposed by social norms and lack of access to support services prevent potential entrepreneurs from taking even simple risks that would transform their lives, their inability to do so, in turn, means that no new jobs are created. Obstacles such as the lack of information, poor access to technology, credit and markets along with severely limited risk taking ability become insurmountable.
"Help is difficult to find. For example, only 22% of aspiring entrepreneurs have access to training in India. Finance is a big barrier, as only 5% of enterprises have formal access to credit. In communities Development Alternatives interacts with, all across north and central India, people fight severe odds to enhance their incomes and set up local ventures" adds Kanika Verma, Sustainable Enterprise Program Lead at Development Alternatives.
Micro-entrepreneurship is critical to shaping the future of work; especially for those being left behind in the race for jobs. There is a need to develop new approaches to entrepreneurship in the face of jobless growth driven by social innovation, connectivity and empowerment.Overcoming these challenges could potentially resolve the issues of unemployment and migration in the rural regions of India today.Work 4 Progress aims to find solutions through inter-active processes of co-creation; proceeding then to prototype solutions and share learning among a network of change-makers to eventually create impact at scale. One such example is the use of community radio to launch a competitive "reality show" for entrepreneurs called Kaun Banega Business Leader in which 800 participants are at different stages of co-creating business models and enterprise solutions to tap emerging opportunities in the local market.