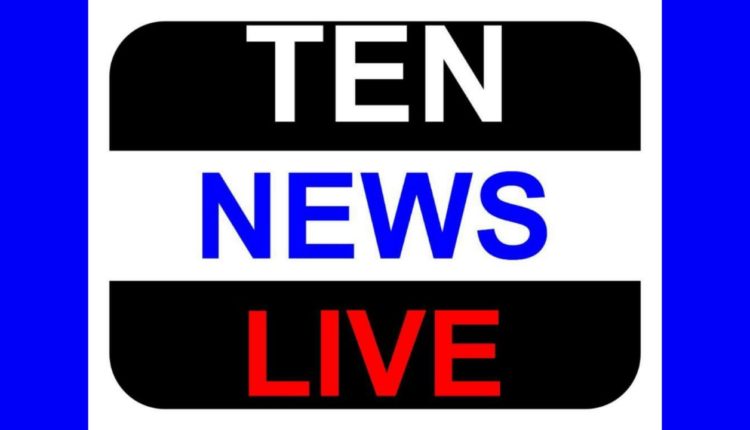 Diesel prices deregulated like petrol, down Rs 3.37 in Delhi
Prime minister Narendra Modi on Saturday put some money into people's pockets ahead of Diwali by lifting government control on diesel pricing, a move that immediately brought down pump prices of the most-consumed fuel sharply.
This marks the first reduction in diesel prices since September 2010. Announcing the decision, finance minister Arun Jaitley said from now on the fuel's retail price would reflect movement in global oil prices.