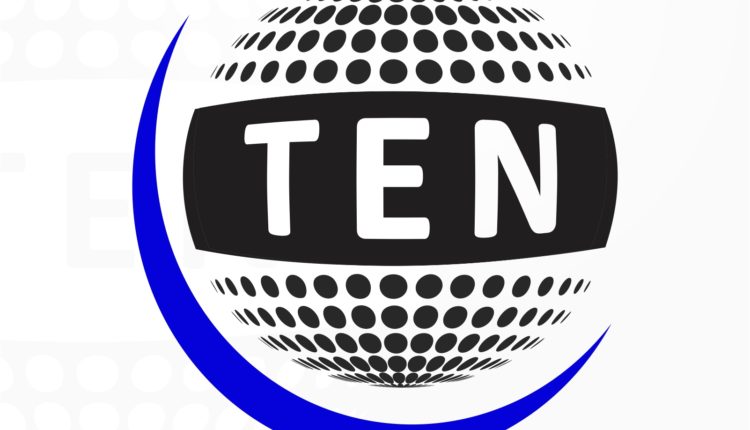 Dinkar's granddaughter and social worker Usha Thakur arrested by Noida police on extortion charges!
Noida police on Friday arrested city's well-known social worker Usha Thakur who is also the grand daughter of popular hindi poet Ram Dhari Singh Dinkar.
The arrests have been made days after her name cropped up during the investigation of an extortion case in which Union Minister Dr Mahesh Sharma was being targeted.
Police had already arrested the kingpin of the gang who was allegedly trying to extort money on the basis of a purported video clip.
More details awaited!