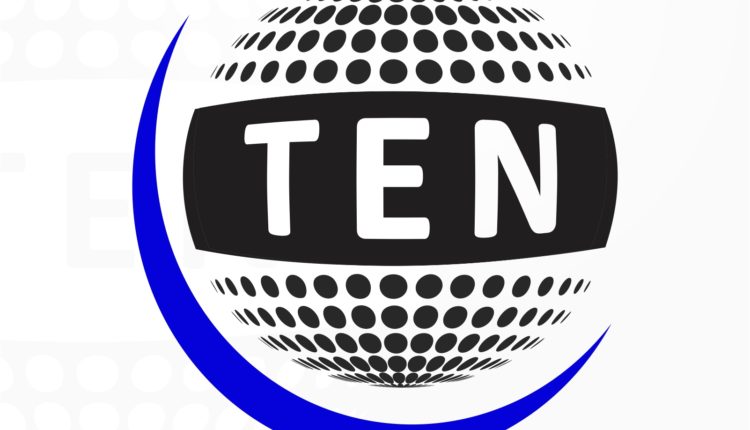 #DLF Cybercity organizes Cykulothon to create health and wellness awareness for corporate employees
DLF Cybercity organizes Cykulothon to create health and wellness awareness for corporate employees
 Gurugram, 15thJuly 2016: DLF Cybercity is organizing first time ever DLF Cybercity Cykulothon 2016, an indoor cycling event that was kick-started today at DLF Cyber Hub Amphitheater, Gurgaon .The objective of the three- week long event is to promote cycling as a health and wellness sport.Theevent spread over 3 weeks across several venues will test the fitness level of participants, bring teams together to perform and spark an inner drive for individual excellence. The event presents aunique opportunity for participants to unwind and have some fun.
The event is open to all corporate employees with offices in Gurgaon. Participants in teams of three will be given a minute (60 seconds) to pedal stationary cycles mounted with cyclo-computers. The summation of the individual distance covered by each member of the team will be the team score. 2 teams from each venue with the highest scores will qualify for the Grand Finale on August 5 at DLF Cyber Hub amphitheater – Gurgaon and the team with the highest score in the finale will be declared the DLF Cybercity Cykulothon Champions. The winners will be awarded trophies and all participants will also be given certificates.
About the event DLF Spokesman, says "For most, if not all of us cycling represents a huge part of our younger years and evokes nostalgia. It is also a clean, convenient, and healthy way to commute. Mass adoption of cycling as a mode of transportation has the potential to solve or minimize many urban problems including pollution, congestion, noise, etc. and in return what we get is good health and a better environment which is an added bonus. It is to promote these benefits that we are organizing this event. Let us all contribute in whatever ways we can to improve our environment. Let us cycle more".
A bicycle raffle will also be conducted for all the participants of DLF CybercityCykulothon 2016 on 5th August at CyberHub Amphitheater after the Grand Finale. Three lucky winners from the raffle will take home brand new bicycles.
About DLF Offices:
DLF is the preferred IT workspace developer for Fortune 500 and Top IT/ITES Companies like IBM, Accenture, Barclays, TCS, Google, Genpact, GE, Citibank, Cognizant. Today, DLF boasts of satisfied IT/ITES clients operating their Global back offices, Off-shoring centers, R&D centers in our 30 million sq ft of workspaces spread over key locations like New Delhi, Gurgaon, Chennai, Hyderabad, Kolkata and Chandigarh.
DLF's IT Parks / IT SEZs and office complexes are at par with the biggest and the best of the world, reflecting the best of engineering, development, construction practices and maintenance of the new generation workplaces.DLF, the largest real estate company in India, has always met its clients' business needs and requirements on time through its construction capabilities, deliverables and facility maintenance standards. Its current leased portfolio is approx. 30 million sq ft of 'Grade A' commercial/IT workspace and land bank of approx. 64 million sq ft. of commercial space Pan India. DLF is the first developer to have 6 operational IT SEZs across 5 cities in India. With approximately 15,000,000 sq. ft. of IT / ITES SEZ operational space and with our PAN India SEZ development plan, we are en route building an upgraded India.