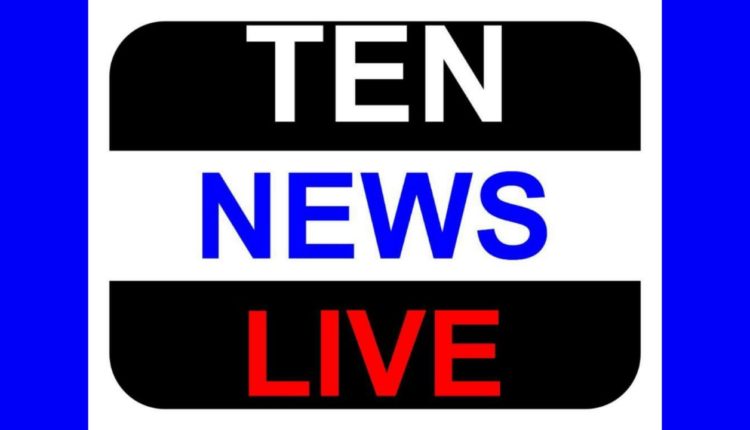 DM Inspect Sanjay Nagar Joint Hospital Suddenly, Lapses Found
GHAZIABAD: The district magistrate today visited the Sanjay Nagar-based Joint Government Hospital and warned the medical superintendent about the lapses found there.
"Without any prior intimation to the medical superintendent, I inspected the Joint Government Hospital around noon and talked to the 'dengue patients' being treated there. Some alleged negligence and apathy by attending doctors and medical staff," District Magistrate Vimal Kumar Sharma said.
He said the hospital is fully equipped with state-of-the-art laboratory facility and there is ample stock of medicines for dengue patients. The medical superintendent has been instructed to issue tokens for patients so that doctors are able to attend them sequentially but the patients reporting high fever must be attended on an 'out of turn' basis and the requirement of a token must be waived off.
Doctors found absent from their duties will be dealt with sternly and the medical superintendent has been directed to ensure every patient must be given complete attention, the DM added.