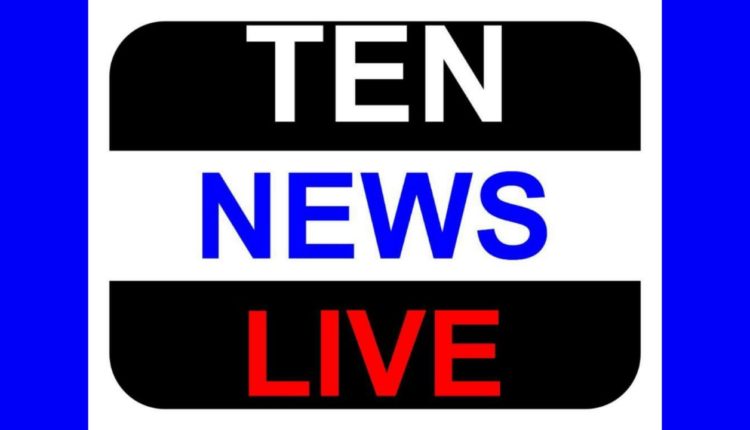 Do not sale books, uniforms in schools says CBSE #education
Mew Delhi : The Central Board of Secondary Education (CBSE) has asked its affiliated schools across the country to shut down shops selling textbooks, stationery, schoolbags, uniforms, shoes and similar articles within their premises.
The circular has quoted the rule "Rule 19.1 (ii) of CBSE Affiliation Bye-Laws mandates that the society/Trust/Company registered under section 25 of the Companies Act, 1956 shall ensure that the school is run as a community service and not as a business and that commercialization does not take place in the school in any shape whatsoever."
The board through circular asked schools on Thursday to strictly comply with its affiliation byelaws and "not indulge in commercial activities". This includes sales through "selected vendors".
The directive comes close on the heels of the board's effort to make schools follow NCERT textbooks and created an online link for schools to raise demand for these books in February this year.
Circular however is silent on the penalty causes for erring schools.