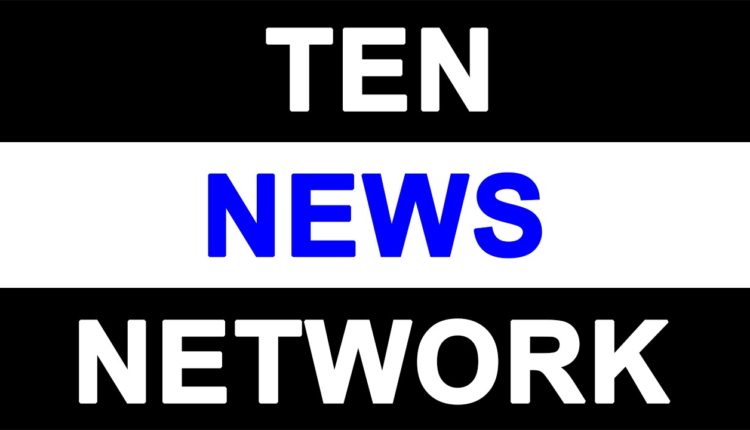 'Dono' actors Rajveer Deol, Paloma, director Avnish Barjatya seek blessings at Siddhivinayak

Mumbai, Sep 28 (IANS) 'Dono' actors Rajveer Deol, Paloma and director Avnish Barjatya presented a copy of the final film to Lord Ganesha at Mumbai's Siddhivinayak temple recently.
Avnish, Rajveer, and Paloma recently visited the Siddhivinayak temple in Mumbai to seek blessings just a week before their film's release.
However, the team didn't just seek blessings, they even placed the first copy of their film at Lord Ganesha's feet before the world could see it.
The trailer as well as the album of this Avnish Barjatya directorial have been hailed by fans, while many are looking forward to Rajveer and Paloma's debut, the young actors are already overwhelmed with the love they are getting from all.
Rajshri, in its 76-year-old legacy, has been a production house of debutants, launching fresh talent in all streams of film with pride.
For its 59th Film Production, titled Dono, Rajshri is in association with Jio Studios.
Directed By – Avnish S. Barjatya and produced by Kamal Kumar Barjatya, Late Rajkumar Barjatya, and Ajit Kumar Barjatya. Creative Production is led by Sooraj R. Barjatya.
Dono, a tale of two strangers, and one destination will be released in cinemas on October 5.
–IANS
dc/prw