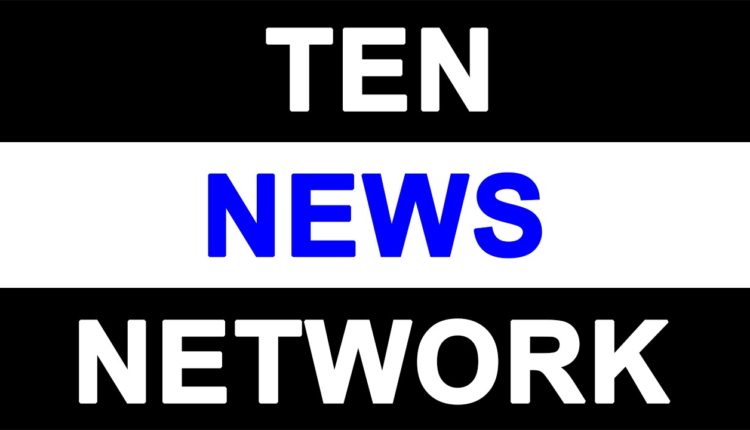 Doordarshan telecasts RSS chief's speech live, stirs controversy
A controversy broke out on Friday over the live telecast by state broadcaster of RSS chief Mohan Bhagwat's address at Nagpur with Congress and Left parties slamming the "misuse" of Doordarshan but BJP defended it.

Defending the telecast, BJP's Shaina N C said the RSS is only a nationalist organization which believes in 'India first' and the country above the interest of any individual.
"I am glad that this speech has been highlighted and people realize that if there is one cadre in the country today that has genuinely contributed to patriotism and nation-building, it is the RSS," she said.