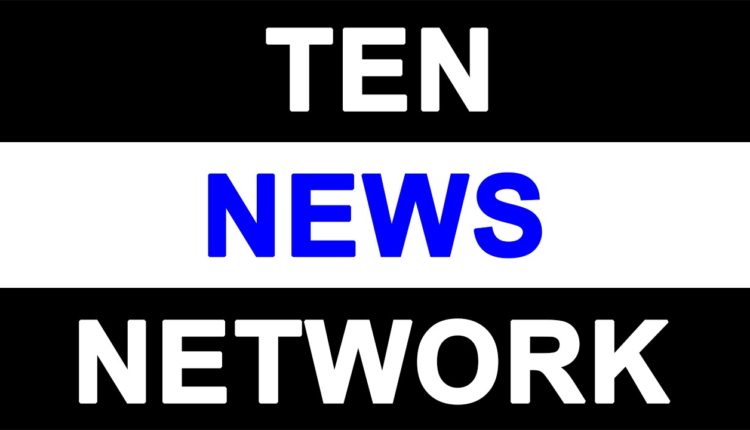 DPCC president appeals to the Lt. Governor to suspend the membership of Municipal Councillors
NEW DELHI, February 24, 2023—Delhi Pradesh Congress Committee president Ch. Anil Kumar appealed to Lt. Governor Shri V.K.Saxena to suspend the membership of those Municipal Councillors who created mayhem in the House prior to the election of the Standing Committee members at the Civic Centre, which was an unheard of happening in the history of the city's municipal body. He said that it was highly reprehensible that the Standing Committee polls, which began on Wednesday evening hours after Shelly Oberoi of the Aam Aadmi Party was elected the Mayor, deteriorated into complete pandemonium, as the AAP and BJP Councillors exchanged blows, and resorted to throwing water bottles, slippers and other objects at each other, leading to the adjournment of the election of the Standing Committee members several times.

Ch. Anil Kumar said that the Lt. Governor should take a serious view of the violence witnessed in the House as what happened was an insult to the people of Delhi who elected the AAP Councillors to power, and gave a substantial number of Councillors to the BJP, but in their greed for power, they delayed the election of the Mayor for nearly two and a half months. He said that what had been witnessed at the MCD House was a grim pointer to the shape of things to unfold in the days ahead, and what the people of Delhi can expect from such goonda elements in the governance of the Municipal body.
Ch. Anil Kumar said that Delhi Chief Minister and AAP Convenor Arvind Kejriwal, who misses no opportunity to promise clean and transparent governance without actually doing it in Delhi, once again exposed his duel face as he did not condemn the atrocious behavior of his Councillors, nor did he say anything about the violence preceding the election of the Standing Committee members.
Ch. Anil Kumar said that the violent behavior of the AAP and BJP Councillors shows that they were least bothered about serving the people of Delhi, but only serving themselves as they were after power and positions in the Civic body to recover their money spent in getting the MCD tickets from the AAP and BJP. He said that the fight in the MCD between AAP and BJP is far from over as a plea has been moved in the Delhi High Court to declare the current election process for six members of the MCD Standing Committee "null and void" as the issue will now be fought in the court, leaving little time for the newly-elected Councillors to serve their wards, which should have been their primary priority in the first place.