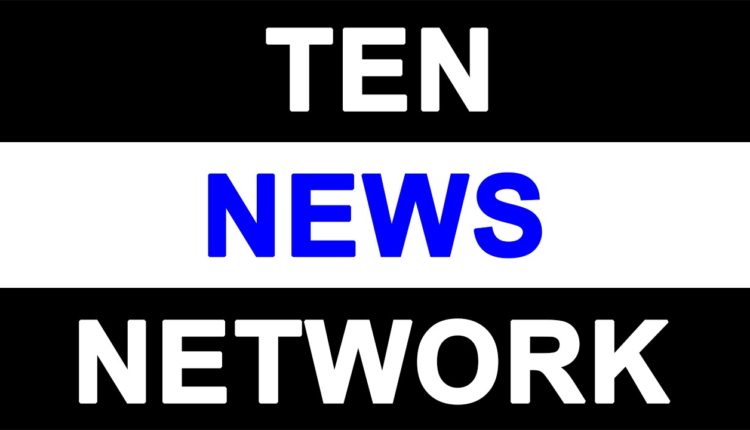 Edinburgh Napier University (ENU), visits IEC College Greater Noida


Edinburgh Napier University is one of the largest higher education institutions in Edinburgh, Scotland, which offer industry-informed courses which combine the optimum balance of theory and practice, so that graduates meet the industry requirements.
IEC announces the launch of the program MSc Pharmaceutical Science in collaboration with Edinburgh Napier University (ENU) with a view of keeping abreast of the latest developments in relevant areas of Pharmaceutical Science and research. This dual degree program is a joint effort of IEC India & ENU Scotland.This is a unique arrangement in India to be delivered for the first time.
Professors and team from Edinburgh Napier University (ENU) who have come to IEC group to launch the program were Dr. Amy Poole, Dr.Peter Barlow & Dr.Charlotte Chalmers
Mr. R L Gupta, Chairman IEC, Dr. Kulneet Suri, Head International Operations addressed the guests from ENU. Dr Naveen Gupta, CEO IEC Group was also present on the launch of the program along with the pharmacy Dept and other staff members.
The main objective behind this visit is to promote research & development in the field of Pharmaceutical Science, as well as put into action the collaborative arrangement of MSc Pharmaceutical Science by way of offering a dual degree award to students & Student exchange for the advancement of knowledge and for the betterment of students.
In this Dual degree module the students will be taught by the professors from ENU in every semester. The students shall perform lab experiment under the guidance of the professors & the projects & research work of the enrolled students shall be co- supervised by the Professors of ENU.
The final award after the successful completion of the Dual Degree will be given jointly by IEC & ENU.
Prospects of the employment in UK & Scotland increases manifold through this program. The students also have the choice of going to Scotland for their studies.
IEC aims to provide its students with world class education, to build constructive teamwork & advancement in fields of Pharmaceutical Science in co relation with the corporate requirements.