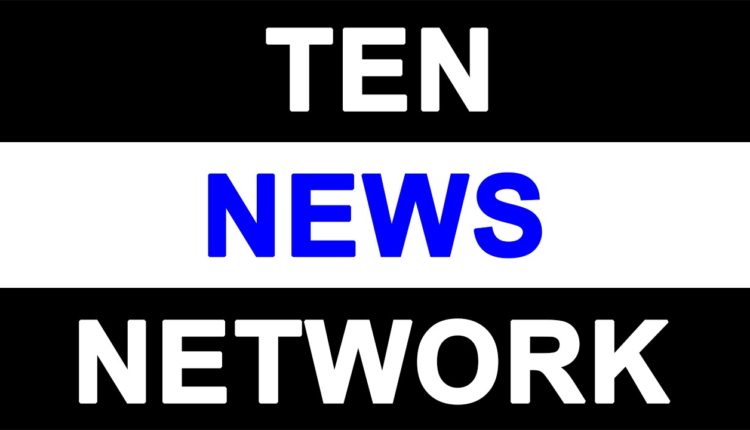 Edinburgh Napier University (ENU), visits IEC College Greater Noida

Edinburgh Napier University is one of the largest higher education institutions in
Scotland, which offer industry-informed courses which combine the optimum balance
of theory and practice, so that graduates meet the industry requirements.
IEC in collaboration with Edinburgh Napier University is running MSc Pharmaceutical
Science with a view of keeping a breast of the latest developments in relevant areas of
Pharmaceutical Science and research.
Delegates from Edinburgh Napier University (ENU), Prof. Mclntosh, Prof Foley,visited
IEC College on 8th
session. .
Mr. R L Gupta, Chairman IEC, Dr. Kulneet Suri, Head International Operations
addressed the guests from ENU. The main objective behind this visit is to promote
research & development in the field of Pharmaceutical Science, as well as put into
action the collaborative arrangement of MSc Pharmaceutical Science by way of offering
a dual degree award to students & Student exchange for the advancement of knowledge
and for the betterment of students.
IEC aims to provide its students with world class education, to build a constructive
teamwork & advancement in fields of Pharmaceutical Science.
November for an annual review meeting for the coming academic