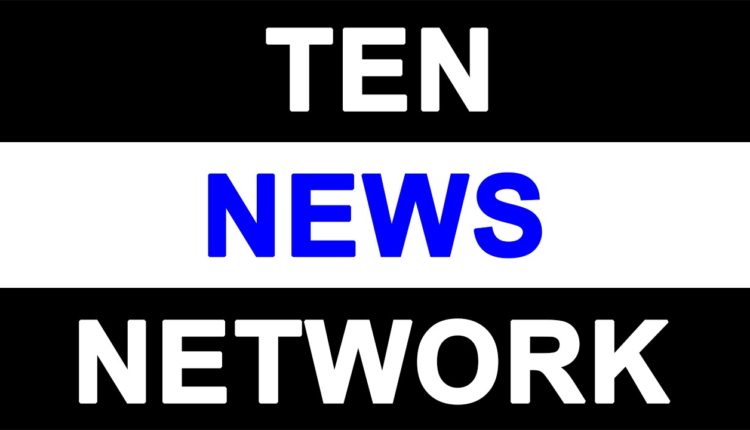 Elderly woman found murdered in South Delhi

New Delhi, July 25 (IANS) An elderly woman was found murdered in her house here on Sunday and an amount of cash and jewellery missing, police said.
The deceased has been identified as Vimal Rani Ahuja, 62, who resided here in her flat in Lajpat Nagar of south Delhi with her son and daughter-in-law. At the time of the attack, she was alone at home. Her body was found lying in the kitchen in a pool of blood and she seemed to have been hit with an iron rod from behind.
Deputy Commissioner of Police (SoutheEast) Mandeep Singh Randhwa said: "She was found in the kitchen with marks of injury on her head."
"The attackers also robbed jewellery and cash worth approximately Rs 10 lakh."
According to a senior police officer, the assiliants carried out their act in a time span of seven to ten minutes, and might have escaped via the rooftop.
"We have sent the body for the autopsy. We are also looking for the CCTV footage of the area to get some leads into the case," the officer added.
Police is also questioning the son and daughter-in-law to know since when the domestic help wasn't working there.
This is the fifth case of an attack on a senior citizen in the national capital in the last fortnight. In three of the cases, the domestic help was found to be behind the murder.