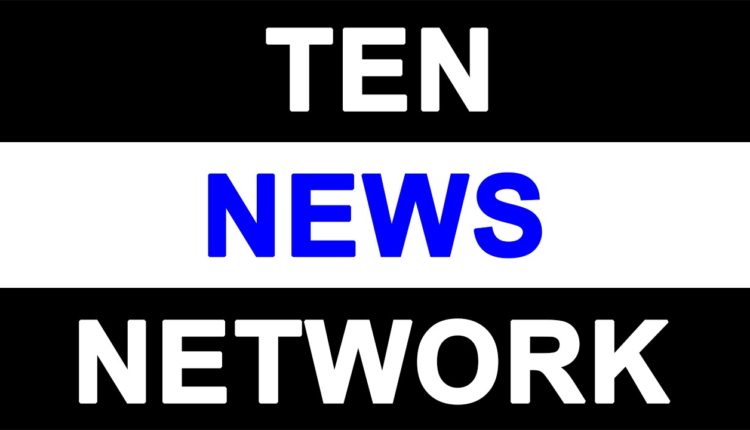 EPCH receives "Top Make In India Promoting Show" award for IHGF Delhi Fair in Exhibition Excellence Awards 2020
New Delhi, 31st December 2020: The Exhibition Excellence Awards 2020 ("EEA") during their 5th annual award ceremony held on 29th December'2020 virtually recognized the contribution of Export Promotion Council for Handicrafts (EPCH) for IHGF Delhi Fair as "Top Make in India Promoting Show". There were 350 nominations in 57 award categories for exhibition organizers, conference organizers, event venues and event service providers globally. Independent national and international jury evaluated the nominations and awarded to EPCH "Top Make in India Promoting Show" Award'2020 for IHGF Delhi Fair.

Prahlad Singh Patel, Minister of State (Independent Charge), Ministry of Tourism, Govt. of India complemented the award winners during the Exhibition Excellence Award ceremony that was attended by participants from India & abroad virtually.
Speaking on the occasion Dr. Rakesh Kumar, Director General-EPCH informed that the Exhibition Excellence Awards are India's first-ever recognition initiative for the exhibition industry. EPCH started the journey by organising the first handicrafts fair in India in 1994 with just 318 exhibitors that reached new height with record 3500 exhibitors in the 48th edition of IHGF Delhi fair at India Expo Mart Greater Noida. During pandemic period in the last three quarters, EPCH organized two successful editions of IHGF Delhi Fair.
Dr. Rakesh Kumar further said that the active cases are declining steadily, and vaccination will start soon in India. These are positive developments for the exhibition sector and our industry will bounce back soon with IHGF Delhi Fair from 13 to 17 March, 2021 at India Expo Centre & Mart.