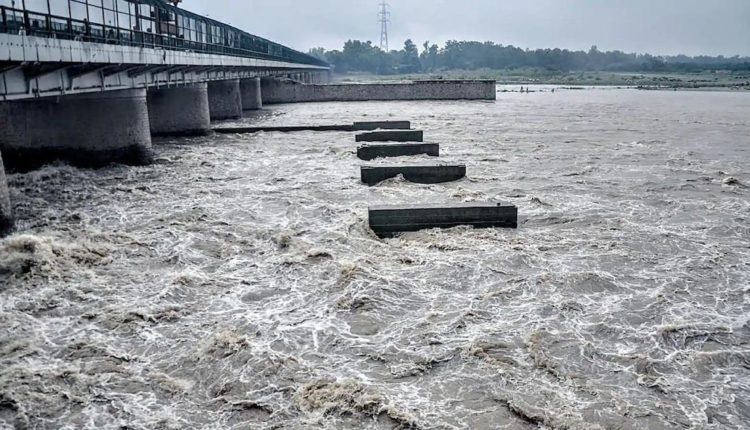 Delhi, Sept 27th,2022: An evacuation alert has been declared for people living in the low-lying areas near the Yamuna banks in Delhi with the water level in the river rising above the danger mark.
Reportedly, the water level has risen to 206.18 meters, much above the danger mark of 205.33 meters. East Delhi District Magistrate Anil Banka said an evacuation alert was issued Tuesday morning after the water level crosses the 206-meter mark.
"People living in low-lying areas near the riverbanks are being evacuated and shifted to higher grounds. Arrangements have been made for their stay at government schools and night shelters in nearby areas," he said.
Banka added that announcements are also being made in the area to caution people about a further increase in the water level.
This is the second time within two months that the authorities are evacuating the people living in the river floodplains due to flooding. The low-lying areas near the river in Delhi are considered vulnerable to flooding. They are home to around 37,000 people.