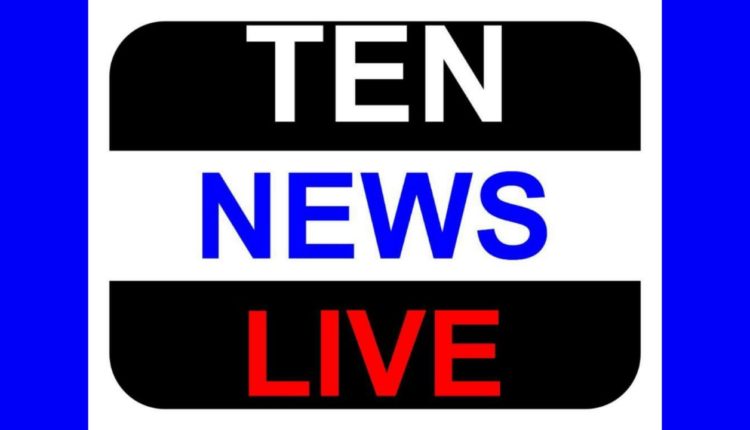 Ex-gratia relief from PMNRF for victims of Patna stampede, released to Bihar Government
Prime Minister, Shri Narendra Modi, while expressing his deep concern over the stampede, which occurred at Gandhi Maidan, Patna on October 3rd, 2014 had immediately sanctioned an ex-gratia of Rs. 2 lakh each to the next of the kin and Rs. 50,000/- each to the seriously injured persons from the Prime Minister's National Relief Fund.
The total involved amount of Rs. 68.50 lakh for 33 death cases and 5 seriously injured cases has been released to Government of Bihar for disbursal to the beneficiaries.