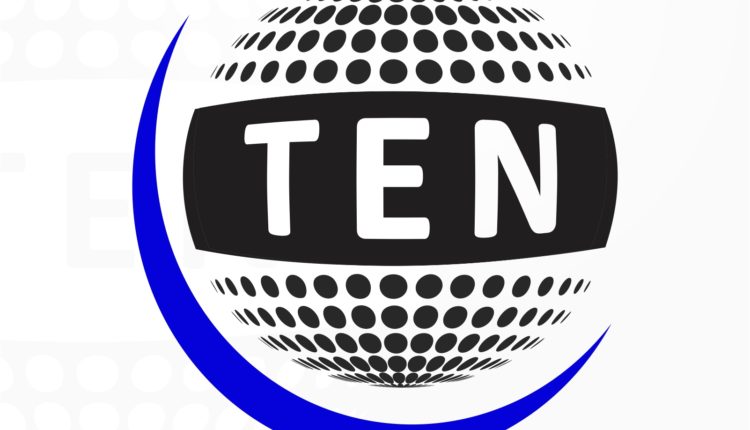 Ex Servicemen stands united to press for justice to veteran Col Chauhan.
Noida : 100 Ex Servicemen Representatives of 10 RWAs of Noida, Greater Noida, Ghaziabad and Prominent Citizens of Civil Fraternity of Noida participated in the meeting to demand for Col Chauhan.
The participants expressed utter disappointment & total dissatifaction over non arrest of ADM Harish Chandra and other persons involved in the brawl, inaction towards the Police officials responsible and denial of justice to the Veteran.
It was decided to wait for another 24 hours for a suitable/satisfactory action by the Administration, failing which the next meeting of the entire Ex Servicemen & Civil Fraternity will be organised, as a Signature protest, on 29th Aug 2018 at 5 pm in front of SHAHEED SMARAK, Sector 29 Noida, where the way forward will be decided*.