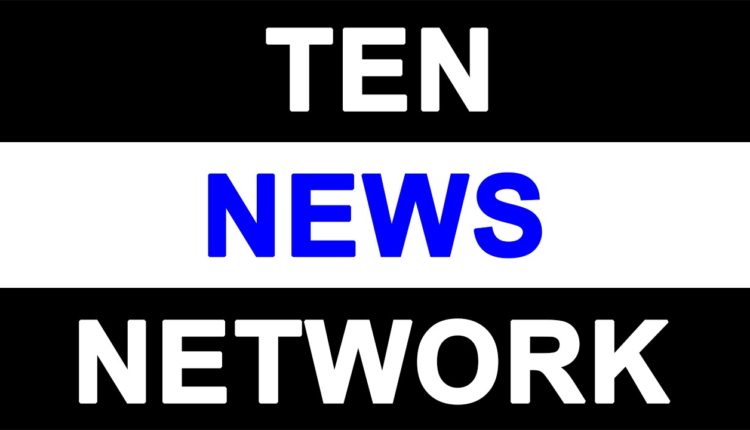 Exam Times by VANITA SRINIWAS

Come March and its examination time. The anxiety, stress, apprehensions are all in the air. As a kid I loved to study. Reading was my passion. I was a vigorous and enthusiastic reader. I relished reading every type of book, including text books. But exam…phew.. I hated them. The exams were judgmental. I did not like exams mainly because they quantified my ability, intelligence and compared me to the rest of the students. I deeply resented this.
Unlike earlier times, the exam stress is ubiquitous and omnipresent. It is being faced not only by the students but their parents, grandparents and even the school authorities. This is a matter of serious concern. Parents and school are the real stress busters for children and they turn to their parents and teachers for help and moral boosting during these trying times. It is the duty of the elders to help children handle exam stress at home. Children need support, motivation boosting up of confidence, apart from other affectionate gestures of parents. But an apprehensive parent cannot pour out any of the feelings of trust, self belief and abilities.
Stress of exam  is a feeling of tension, excitement or pressure to do well which alerts the body to be ready to put a big effort into the question paper. Positivity about stress is that it is part of everyday living and gives you energy to succeed and do well. On the contrary it becomes a problem when, instead of helping to do better, it causes one  to do less well. Causes of  exam stress are very obvious. Elders expecting too much and pressuring the kids, Having too high anexpectations of oneself, trying too hard and surpassing ones limits or a bad time management.
Parents should keenly observe for the symptoms of stress in kids. Under stress children are easily upset or angry, , overwhelmed, worried , tired . They often complain of headache and backache. They are unable to focus and concentrate. It is also observed that they lose enthusiasm in the things they had enjoyed earlier.
Parents are best counselors in the world. They understand their kids very well. Unlike a professional counselor they have a natural instinct the gauge the cause and intensity of the stress their children are experiencing.  Sparing quality time to share the thoughts of child and acknowledging the apprehensions of the child are some of the simple techniques of mitigating the stress. The very presence of the parents plays a major role during exam preparations. Parents should take the children out to their favourite eating joints. Small gestures usually go a long way.
Examinations in School, Board or competitive exams are in fact a means to prepare the individual for bigger tests in the life. These exams help us develop and equip us for all the challenges to come in life. The children should take the exams in their stride, give their best and enjoy the rest.
Good luck to all examinees. May all of you come in flying colours.