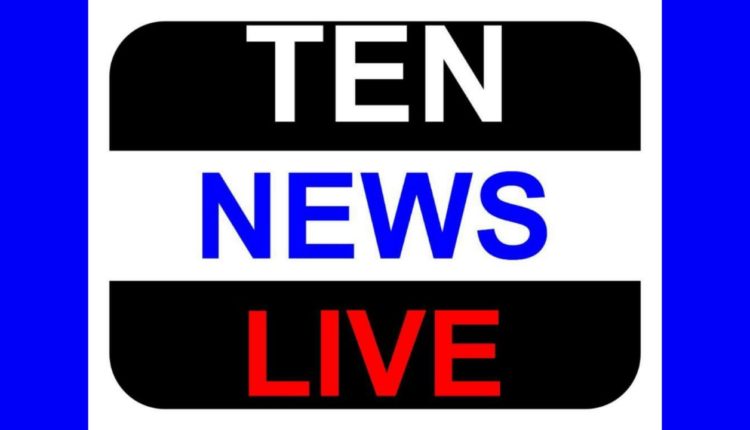 Exit exam for all MBBS students , abolishion of MCI in pipeline

New Delhi (TNN) The government is planning an exit exam for MBBS students passing out of government as well as private medical colleges to address concerns over the standard of medical colleges and the quality of doctors being produced in the country.
The move is part of wide-ranging reforms in the medical sector being considered by a high-powered committee headed by Niti Aayog vice-chairman Arvind Panagariya. The PM's additional principal secretary P K Mishra and Niti Aayog CEO Amitabh Kant are the other members. The panel is also set to recommend scrapping of Medical Council of India (MCI) and replacing it with a National Medical Commission (NMC) which will have four independent boards to oversee under-graduate and post-graduate education, accreditation and rating of colleges, medical register and ethics.