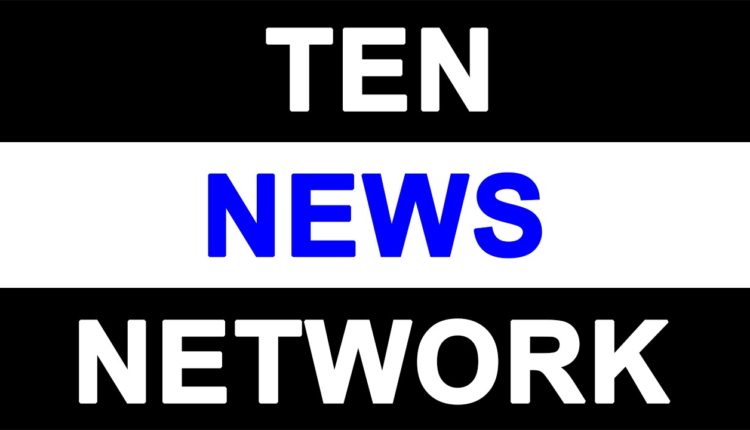 Explore the Wildlife of Madhya Pradesh with V Resorts
Explore the Wildlife of Madhya Pradesh with V Resorts
Experience the thrill of hearing the roar of the tigers, or the diverse species of the birds flapping their wings, very near  to where you sip your morning tea. This is Madhya Pradesh, truly the land where the wild, and the ones seeking the thrill in the wild stay in Harmony together. The air is crisp, there are intimidating rivers, ravines, valleys, and acres of forests undiscovered, untouched, rich wildlife and culture that goes back hundreds of years. To uncover the mystical land and acquaint travellers with the versatile experiences it offers, V Resorts is offering a variety of holiday stay and experiences. The holiday promises adventure (boat safaris, visit to crocodile farms, snake pits and of course, the highlight tiger spotting), comfort (with unique contemporary resorts that offer personalised service), culture (there are folk dances and visits to tribals' homes), and a chance to sample local food and cuisines.
V Resorts is an ecologically-sensitive company, and hence all its resorts are made with unique themes reflecting the area. The highlight of each resort is its vast spaces, peace, sit-outs, that maximise the forest experience. There are versatile activities planned, from safari to guided birding walks, photography tours, treks, heritage tours, local tourism to just about louging about the resort, doing absolutely nothing, and disconnecting with the world. Be it the Wildlife Safari at Panna orBandhavgarh or the trekking and nature walks in the lush greens of Kanha and Pench,
V Resorts is the ultimate getaway for all your needs.
Why go to Africa? When you can come to V Resorts in Madhya Pradesh. You will never forget this holiday, is the promise.
Travel anytime between October 1st – November 5th, 2016 and get to avail flat 15% off on your bookings.
What's the hold up? Rush now and book your adventure at www.vresorts.in