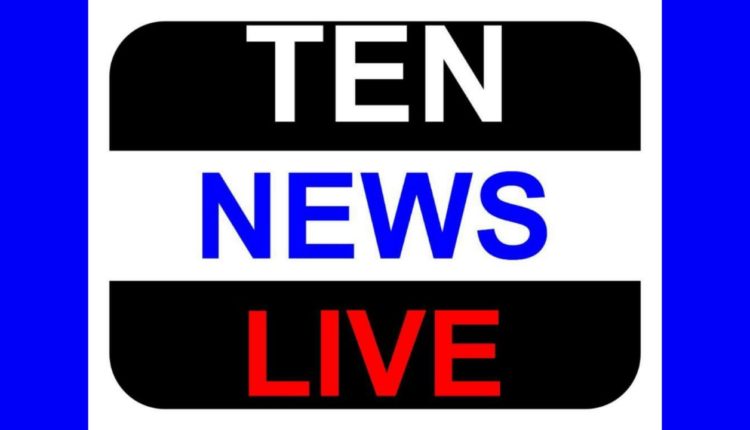 Farah Khan loves Govinda's dance!
Farah Khan has choreographed song sequences with a bevy of Bollywood stars in her over two-decade-long career. But she says her favourite dancer amongst them all is comedy king Govinda for his sheer ability to dance with all his heart.
"Govinda is my favourite dancer. I feel very happy when he dances," Farah said here Thursday at a press conference for the official announcement of new dance reality show "Dil Se Naachein Indiawaale".