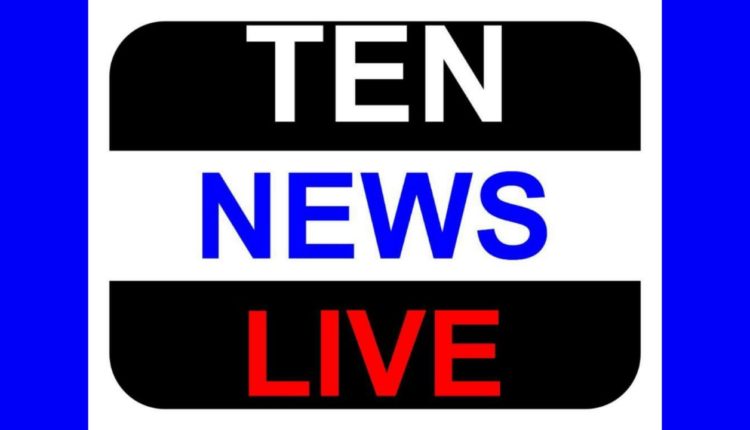 #FARIDABAD Sushma Swaraj visits Surajkund Crafts Mela on Saturday
​
Sushma Swaraj visits Surajkund Mela
Sanjay Chaturvedi
Smt. Sushma Swaraj, Hon'ble Minister of External Affairs, Government of India, visited the much-acclaimed Surajkund International Crafts Mela on Saturday. Sh Ram Bilas Sharma, Hon'ble Tourism Minister, Haryana, His Excellency Ambassador of Egypt to India, Sh Hatem Tageldin, Smt Vandana Sharma, Member, Haryana Public Service Commission, Sh Mool Chand Sharma, MLA, Ballabgarh,
Dr Sumita Misra, Principal Secretary, Tourism, Government of Haryana and Sh Vikas Yadav, Managing Director, Haryana Tourism among other dignitaries also graced the occasion.
Smt. Sushma Swaraj was extended a warm welcome at the Dhanteshwari Gate and later she visited Haryana's Apna Ghar where she was tied a typical Haryanvi turban in yellow colour. She also visited different stalls at the Mela including the Japan, Nepal, Afghanistan & Egypt stalls. The minister also enjoyed the cultural programs at Chaupal. Dr Sumita Misra extended a hearty welcome to Smt. Sushma Swaraj and Sh. Ram Bilas Sharma through her speech in which Dr Misra stated that it was a proud moment for the Mela to have Smt Swaraj, the daughter of Haryana, visit the Mela.
Hon'ble Tourism Minister, Haryana, Sh Ram Bilas Sharma stated that over a lakh visitors had come to the Mela today and Smt. Sushma Swaraj has been the star attraction for the youth wanting to click selfie with her.
The cultural troupes from Telangana, Egypt, Kyrgyzstan and Russia gave scintillating performances at the Chaupal to entertain the dignitaries.
Swaraj, during her address, termed the Mela to be a beautiful blend of all cultures. She said that Haryana happens to be her birthplace and Telangana too was close to her heart as she played a pivotal role in its creation. She further added that the instrument Dhol was common to the folk traditions of both Haryana and Telangana. She was pleased to watch the performance of Telangana artists playing Dhol.
Swaraj also commented that the Mela has leaped to next level with participation of 23 countries with Japan & China as the focus countries and cultural troupes from so many countries performing at the Mela. Also Egypt having expressed interest to become the Focus Nation for the next edition of the Mela, Smt Swaraj suggested that they should construct replicas of the world famous pyramids next year at the Mela, so that people from all walks of life can witness Egypt and its beauty at Surajkund. She also said that recently she visited Russia and Turkmenistan, the people there too bear a strong connect with Indian culture, art traditions and film songs.
Smt Swaraj stated that the central Asian countries hold our country in deep regard and this Mela was indeed an opportunity for people to witness the cultures of the world and it was a bridge between different cultures.
It is learnt that the foot fall in the 30th edition of international event would be making new records. Two days still to go for the closing of the mela, the people are still flocking to ensure that they do not miss the opportunity which they would be able to get only after one year.
With Regards
Sanjay Chaturvedi
9811074823
9873174823