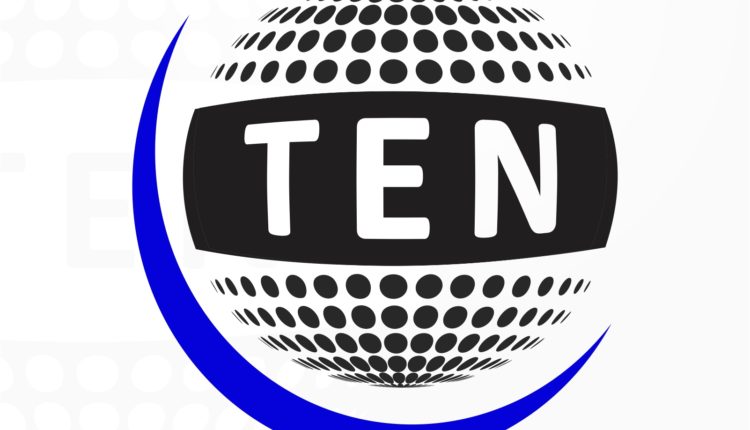 Farmers unhappy over meagre hike in #MSP of paddy
Berhampur (Odisha), June 5 (PTI) Farmers' organisations here have expressed displeasure over the meagre hike in the Minimum Support Price (MSP) of paddy this year by the Centre and demanded implementation of recommendations of National Commission on Farmers headed by M S Swaminathan.
The Centre has increased the MSP of paddy by Rs 60 per quintal. With this, the MSP for common variety of paddy is fixed at Rs 1,470 per quintal while that of grade A variety has increased to Rs 1,510.
"The increase belies the expectations of the farming community," said Rabi Rath, president of Odisha Chasi Surakshya Abhiyan, a farmers' body.
"We had demanded to fix the MSP for both paddy varieties at Rs 2,500 per quintal. Farmers will not benefit with the poor hike in MSP as price of other inputs in agriculture have increased," he said.
Simanchal Nahak, secretary of Rushikulya Raita Mahasabaha, a farmers' organisation in Ganjam district, also demanded that MSP be fixed at Rs 2,500.
"We demand implementation of the recommendations of MS Swaminathan committee for welfare of the farmers," he said.
"The small increase of MSP for paddy shows the anti-farmer attitude of the government," alleged Brundaban Khatei, Ganjam district unit president of All India Kishan Khet Mazdoor Congress.
BJP had promised to provide better Minimum Support Price to the farmers, but it failed to keep its promise, he alleged, and said, "When the Centre has failed to provide better price to the farmers for their produce, we urged the government to give incentives to the farmers in procurement to compensate their loss.