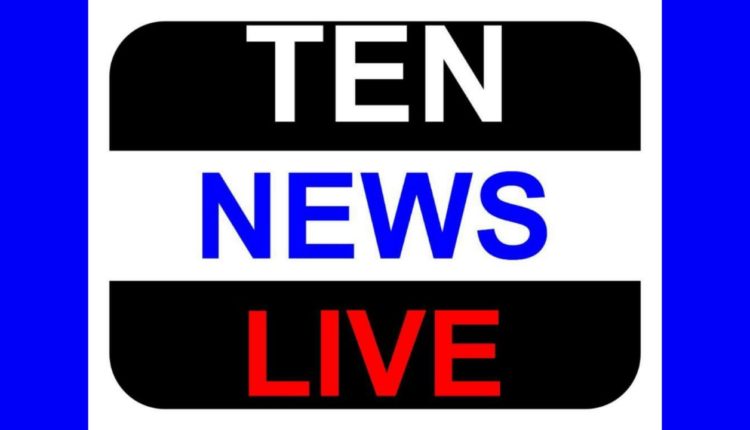 Father Agnel School Greater Noida organized its third annual function
Establishing the bond of universal love and celebrating its power
Father Agnel School Greater Noida organized its third annual
function, 2013 with enormous fun fare the grand cultural fiesta
echoed the theme "love is the answer" in vibrant and coherent
way. The chief guest, Dr. Mahesh Sharma, MLA Noida and MD
of Kailash Hospital graced the occasion along with other reverent
guests like Fr. Peter M Fernandez, Fr. Carvalho and Fr. Cidloy.
The annual cultural fiesta was inaugurated by the chief guest and
the manager, Fr. Bento by releasing the balloons and sending
the message of love to the whole world from FAS, Greater Noida.
The Chief Guest in his motivating speech stressed over the need
of selfless love in the present world which is cringing under agony
and struggle.
The medley presented by the school choir displayed and
conveyed the significance of love and compassion. Later the
Principal Sr. Shilpa B.S. read out the school annual report
narrating the stupendous saga of success in all the arenas and
at all the levels. Hindi play, Prem ki Bhasha' made the world
know the real meaning of love which does not need big sacrifices
but a small wish to make others happy is enough. The English
play 'Love is the Answer', exhorted the audience to show mercy
and compassion towards the sinner as forgiveness is love. The
programme ended with a beautiful and melodious song 'Jeene ko
toh Jeete hai sabhi' requesting the audience to love, forgive and
sympathize with others.