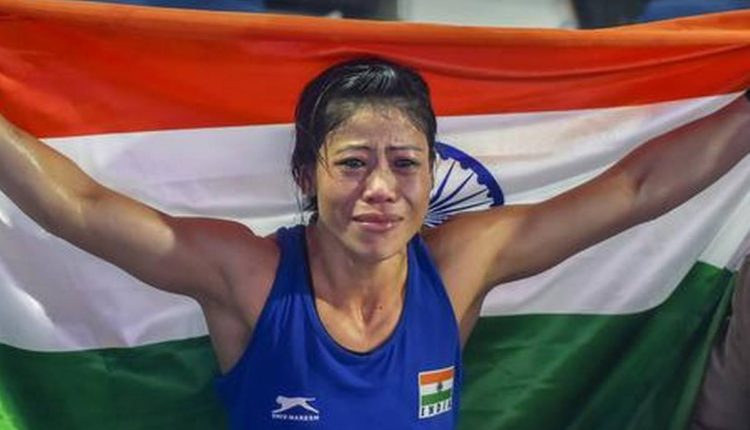 Boxer Mary Kom on Saturday returned to India and upon her arrival made a shocking claim that the decision in her match was manipulated.
Speaking to a news agency, Kom said, "I feel bad coming back with nothing. Wanted to return with a medal. I got support from the nation. It was manipulated (decision) and cheating. I won the 1st 2 rounds(in Round of 16 clash)& how can I lose then. I want to apologise to the country."
She also made allegations about questions being raised about her jersey during the play. "Before the bout, the official came to me and said you can't wear your own jersey. In the 1st match, I wore the same jersey &nobody complained. They should tell us before and check our playing kit. That's mental harassment. Why did they only say to us, not to any other country?" questioned Kom.