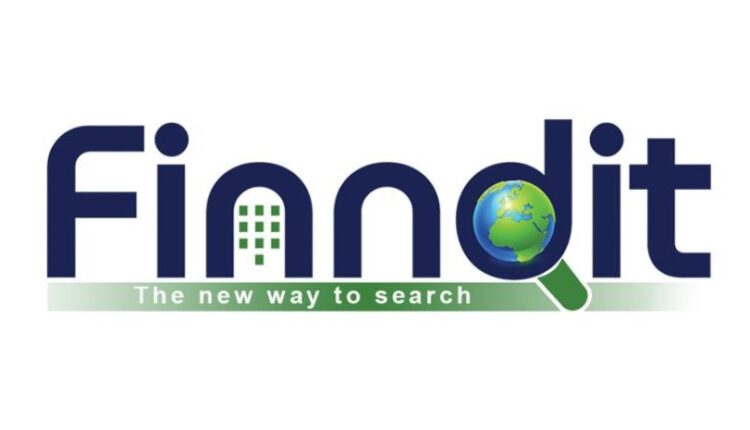 Finndit Aims to Increase Women-Owned Businesses in India
In this digital era, the boundaries between genders are slowly blurring away. Technology is gender agnostic which rewards the user who knows how to handle it. Therefore, there is no reason why women owned businesses can't flourish in India. Finndit is one such platform that enables MSMEs to list their business, products, services, et cetera on the internet to get them exposed to a nationwide audience. Established in 2020, Finndit boasts of over 45 business categories and over 1,900 business subcategories on its platform. As per the official data, only 20% of MSMEs are owned by women in India. Find it is also a firm that is run by experienced women entrepreneurs. Therefore, it serves as a perfect example to showcase how important women are to the economy of our country.

As people are getting more acquainted with the latest technology, it's just a matter of time before men and women will start contributing equally to various businesses and enterprises. MSMEs are the backbone of the economy. That is the reason why the participation of women in business is critical to the country's economical growth. MSMEs contribute 45% to industrial production, 40% to national export and 17% in GDP. This explains why the government is focusing so much on MSMEs and launching myriad initiatives to support them.
Government has launched UDYAM portal where MSMEs can register for free. Ever since the launch of this initiative, more than 1.3 Crore MSMEs have been registered on the platform. Out of these, 18% are women-owned businesses. This represents a large gap in the current settings that can be leveraged by the upcoming businesswomen to create large-scale opportunities for themselves. Doing so will also inspire an entire generation of young women who would be independent and empowered going forward.
Finndit being an online platform presents immense opportunities for women to join the marketplace and compete for the rightful place in society. Both genders have to work side-by-side to empower the nation and make India a superpower. In addition to that, Finndit also offers digital marketing tools that can help the businesses expand their reach on digital medium.
Finndit has experienced staff that is well versed with digital marketing tools and services like e-cards, mini websites, photo shoots, video shoots, digital flyers, banners, brochures, SEO support, online review management, Google listing with information like email address, location, working hours, verified listing, contact information etc, graphic designs, blog support and much more.
Finally, the most attractive aspect of Finndit is the fact that they offer all the services at extremely affordable and attractive prices. That is the main reason for a lot of small and medium scale enterprises with the help of which they can spare some funds to advertise themselves and launch digital marketing campaigns. Finndit understands that small businesses don't have extra capital to invest in digital marketing which can be a really expensive affair. Hence, these services can be availed of at attractive prices. To get an idea of what the platform offers, pay a visit to the website or download the app.