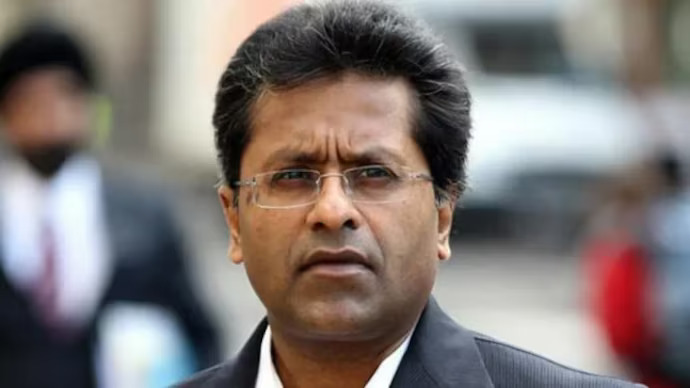 New Delhi (16/01/2023): Lalit Modi, former Indian Premier League (IPL) Chairman and member of the KK Modi Family Trust, announced on Sunday that his son Ruchir Modi will be the beneficiary of the trust from his family's side, effective immediately.
This move comes as a result of a legal dispute over a property with his mother, Bina Modi, and sister, Charu. In a letter, Modi stated that the dispute has caused him immense distress and that, after discussing the matter with his daughter Aliya, he believes it is time to hand over control of the affairs of the LKM (Lalit Kumar Modi) family and its beneficial interest in the trust to his son Ruchir Modi.
In his resignation as head of branch (LKM) and beneficiary of the KK Modi Family Trust, Modi also said he was foregoing his beneficial interest, vested at present as well as any that may vest in the future, in favor of his son Ruchir. However, he clarified that this does not affect his status as a trustee of the KKMFT, nor would it affect his rights as a member of the KKM family.
This announcement comes after Modi revealed that he had been suffering from Covid-19 infection and pneumonia, requiring external oxygen support in London, having been flown from Mexico City. He said on social media, "In light of what I have gone through, it's time to retire and move on." and groom my kids. "I am handling them all." Modi is wanted in India since leaving the country in 2010 for London after being charged with tax evasion, money laundering, and manipulating broadcast deals.