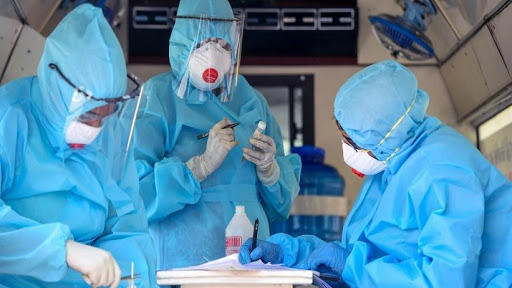 France detects new, more infectious Covid variant 'IHU': All you need to know
Ten News Network
France, January 5: While the world is combating the highly mutating Omicron variant of SARS- CoV-2, Scientists in France have discovered a new variant of COVID-19 known as 'IHU'.
The variant B.1.640.2 was reported by researchers based at the IHU Mediterranee on 10th December.
So far, 12 cases have been discovered near Marseille in France, with the first being related to travel to Cameroon in Africa.
According to researchers, this variant has 46 mutations which is more than Omicron variant of SARS-Cov-2 and this makes it more resistant to vaccine & infections.
Moreover, testing of this variant has also shown N501Y mutation which was first found in the Alpha variant & this according to experts can make it more transmissible.
However, the researchers noted that it is too early to speculate on how this variant behaves as far as infection and protection from vaccines is concerned.
Furthermore, it's yet to be detected in other countries & has not been yet labelled as a variant under investigation by the World Health Organization.