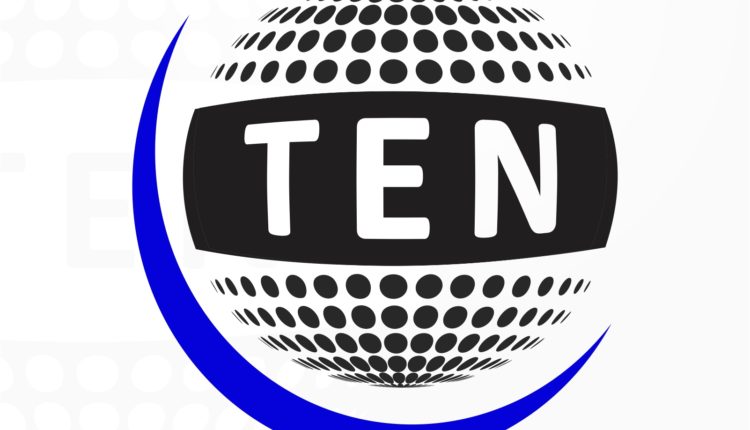 Free Metro-Bus rides proposal fails to impress Delhi women as Kejriwal gets reminded of failed promises of ' women-saftey'!
Delhi Government led by Aadmi Party chief Arvind Kejriwal on Monday announced to offer free metro and bus ride for women in Delhi.
Addressing a press conference, Delhi Chief Minister Arvind Kejriwal said, " On all DTC buses, cluster buses and metro trains women will be allowed to travel free of cost so that they have a safe travel experience and can access modes of transport which they were not able to, due to high prices."
The critical announcement comes in the last year of Delhi governments five year tenure and is being seen as a populist move to lure voters.
While Kejriwal connected it with the saftey of women, many female respondents disagreed from his views.
Shreya, a third year student from a Delhi University College said, "As a girl, I would like to tell Arvind Kejriwal that safety isn't about giving away freebies, it's about tightening the law. A free metro/bus ride isn't going to bring about safety".
Whereas another user on social media cornered the Delhi government on failing to fulfill its past promises concerning women saftey.
Dr Surabhi Bahdoriya, a resident of Delhi wrote on twitter, "Dear Arvind Kejriwal ji. We don't need free rides in metro and buses. We can pay for it. What we can't pay for is our safety. I remember your promises of marshals in buses and cctvs in localities. I can not see them anywhere. Please fulfill these first. For upper class it was never a problem but Men are also poor. In fact in this male dominating society men are the one who earn for their family. They wake up early in the morning, travel and work for do waqt ki roti. Why aren't they getting benefitted by this?"
Many users on social media also opined that the move, if implemented will infact give rise to more unsafe modes of transportation.
" Reduced revenues leave even less money for safety. Less safety means cut in services.
Rise in unofficial services, which are even less safe", wrote Abhinav Agarwal.
However, it is yet to be seen that how Delhi government plans to move forward with its populist announcement, given that no such thing can be implemented without the nod of Central government, which also holds equal stake in Delhi Metro.