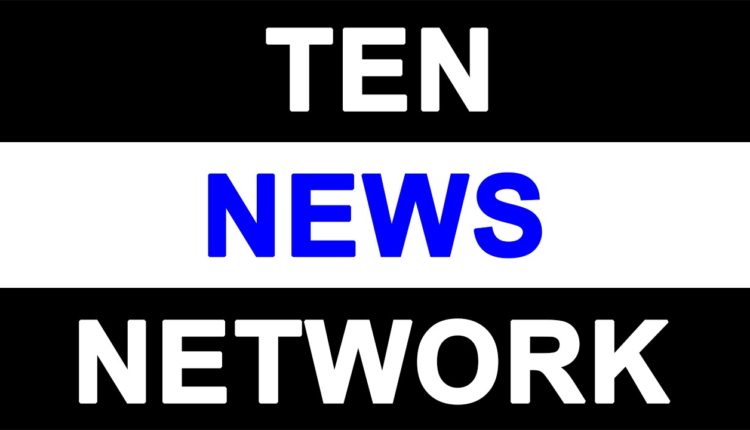 Friends raise a toast to Philanthropist SPS Oberoi's remarkable accomplishments: Bipin Sharma
Renowned Philanthropist SPS Oberoi took time from his hectic schedule to be part of a special evening organized by his close friends and admirers on 20th February, 2015for celebrating his two recent grand accomplishments.
In recognition of his relentless global humanitarian works, activities and campaigns, and more significantly his contribution towards social-economic transformation of rural and remote areas of India, especially the weaker and socially underprivileged groups, Oberoi was recently conferred the world's first Causa Grand PhD Degree in Philanthropy by the Faculty of Sociological Sciences, International University of Fundamental Studies (IUFS) Russia in a glittering ceremony.
As good luck would have it, Oberoi was honoured in December 2014 last year when Prince Marcello, the Prince of Consular Corps of the Principality of Seborga in an official ceremony chose him as their Honorary Consul General for Republic of India. With this accomplishment, Oberoi etched his name in record books by becoming the first Sikh to represent a European Country in India. The Prince issued two Passports to Oberoi including the prestigious passport of the Club Diplomat.
In lieu of the two recent noteworthy accomplishments of Oberoi, his friends hosted a grand bash for his close friends as well as other distinguished personalities at Club BW in Hotel Surya.
The man of the evening was indubitably SPS Oberoi who seemed overwhelmed by the reception, and the outpour of guests that came all the way from Mumbai, Punjab, Chennai and Hyderabad to be a part of the grand celebration.
As his friends and admirers raised a toast to Oberoi's milestones, special numbers were belted in his honour by the Club Dj.
Most of the discussion in the evening remained centric around the various activities of Oberoi's renowned charitable Trust 'Sarbat Da Bhala' (SDB) and how he had successfully managed to spread the wings of SDB to different countries in a record time span.
Close friend of Oberoi, Kanwarjeet Singh Kochhar who happened to be the key host of the evening said, "SPS Oberoi has brought rich laurels to the entire nation by being the first recipient of the Honorary Causa Grand PhD Degree in Philanthropy. By virtue of his relentless philanthropic activities the world over, he has countless admirers in different parts of the world who continually draw inspiration from him. We thank him for all his invaluable guidance.The unique distinction has not only added another feather in the cap of the good Samaritan Oberoi, but has also made the entire country proud."
The guests included the likes of eminent businessman RS Jaura, former Central Minister Dr S. Krishna Kumar, Dr TS Anand, RS Johar, Dr Paul Sabharwal, Gurjit Oberoi, Pavneet and Kanika Kochhar, Maninder Oberoi, Navjeet Kochhar and Nitika Sahni.
As a proud son, Bonnie Oberoi cheered, "Thanks to the extraordinary philanthropic works that 'Sarbat Da Bhala' has been doing in different parts of the country as well as overseas over the years, my father SPS Oberoi needs no introduction, as he has become synonymous with those in distress, suffering, and in need. It feels good to see the excitement that his recent achievements have generated amongst his friends and relations. The award is a recognition of social service and the dedicated services rendered by his esteemed Charitable Trust Foundation towards enhancing the lives of the people of various remote areas around the World. Single step for my dad, and a giant leap for philanthropy and India."
Oberoi was kept on his toes throughout the evening as guests kept requesting the shutterbugs to have their pictures clicked with the good Samaritan. For a change, 'selfies' took a backseat!
pictures Courtesy – patialaTVonline.com