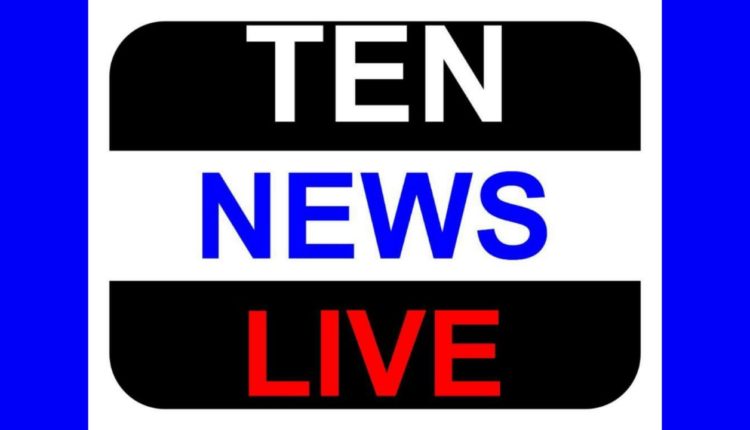 G. D. Goenka, Greater Noida celebrated The Grand Parents Day on 13th October 2014
True love isn't that of Romeo & Juliet who died together but its my grandma and grandpa who grow old together. Yes , the Little Goenkans of G. D. Goenka, Greater Noida truly believe this and invited them for a special evening – The Grand Parents Day on 13th October 2014. The theme for the evening was 'Retro' and the special guest was Shri Anop Jalotaji – The Bhajan Samrat. He mesmerized the audience with the ever favorite Bhajans. He also rendered some all time favorites keeping to the tone of the evening which resounded with the music of the 70's and 80's.
The function was attended by the School Chairman Mr. Shyam Karnani , Mr. Dinesh Karnani and Director (Opps) Mr. Deepak Karnani. The Principal Mrs. Neetu Kapoor ,  felicitated the Grand Parents and saluted them for their warmth and deep affection. She heralded their presence as being the foundation of all the tradition and values visible in the Grand children. She vowed to instill the values of love and care for each grandparent.
The Little Goenkans dressed in the Polka dotted shirts and shorts, with bow ties and special Mumtaz styled sarees brought the past years to life. The guest enjoyed the performances and lilting music. The evening culminated with the crowing of the Best Dressed Grand Mother and Grand Father. The enthusiast dancers too were awarded for their energy and dancing skills.