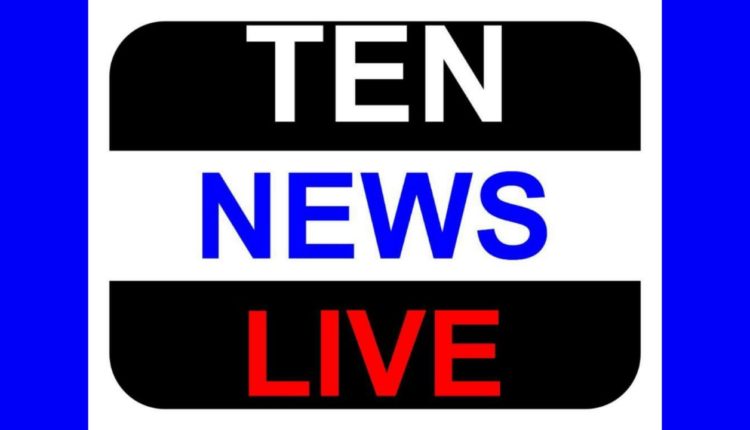 Gadkari puts e-way bypass on fast track
New Delhi: A day after finance minister Arun Jaitley pressed for expediting construction of alternative routes between Delhi and Gurgaon to decongest the expressway, his Cabinet colleague Nitin Gadkari on Tuesday said a proposal to build a new six-lane bypass road, originating from the Delhi-Gurgaon border on NH-8 and terminating near the NSG campus on the highway in Manesar, would be expedited.
The National Highways Authority of India has planned a link between Ring Road (close to R K Puram) and MG Road in Gurgaon via Nelson Mandela Road. A junction has been proposed on MG Road where both the bypass for NH-8 and the new link from Ring Road will join, an official said. "The stretch between Ring Road and Nelson Mandela Road will be elevated," the official added.
Admitting that fixing chokepoints on NH-8 was a tough task, Gadkari said the bypass between Delhi-Gurgaon border and Manesar will help decongest traffic. "The chief minister has assured me of sharing 50% cost of land acquisition for this project. We will start work soon. When I say soon, I mean by this year-end," he said while speaking at the Happening Haryana summit.