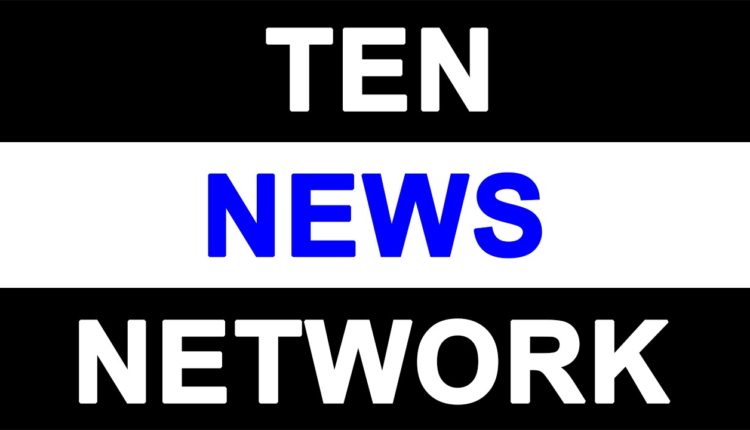 Galgotias ranked 18th best private university in Noida
Galgotias University, Greater Noida is now ranked the 18th best private university in India.
The rankings have been issued by India Today as part of Best Colleges Survey 2021.
"Once again we are No. 1 in Uttar Pradesh for the third consecutive year in a row. Our persistence and efforts to be amongst the top 100 of the world continues," said Galgotias University Dhruv Galgotia on achieving this amazing feat.
With 20,000+ students, a campus of 52 acre and a legacy of 21 years, Galgotias is amongst the best educational institutes of the country.
It is a well-reputed institution which offers a more than 200 programmes, such as MBA, Engineering, MA, BTech, BBA and various others. The students of Galgotias University are placed in more than 450 multinational companies.
Galgotias University boasts of providing students with amenities such as lush green lawns, centrally air-conditioned ultramodern buildings, sports facilities both indoor and outdoor, Wi-Fi enabled campus with digital library, IT-enabled classrooms, healthcare facilities, and many more.