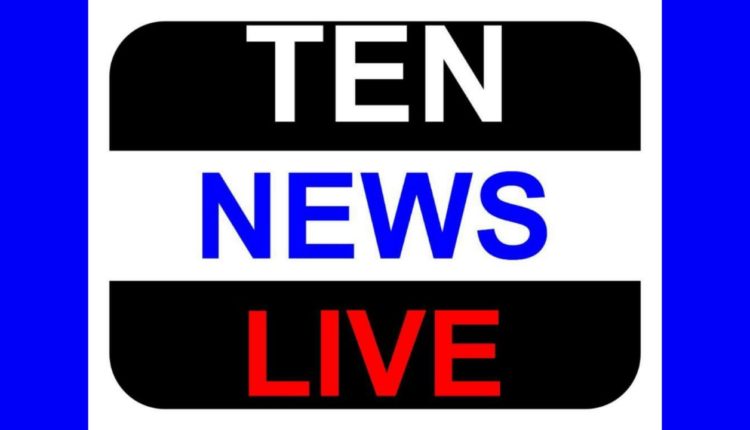 Girl from Sharda University commits suicide at private PG!
A third year student of an undergraduate program of Sharda University was found dead at her private PG in Beta-1 sector of Greater Noida.
According to SP (RA) Greater Noida, police was informed of the incident after the girl was brought to Kailash Hospital. The hospital declared the girl as brought dead and informed the police.
A team reached hospital and carried search at the suicide spot in the PG. They have recovered a suicide note along with some chemicals from the room.
'Prima facie it looks like a suicide', the SP (RA) said.
'We will register the case and probe all angles. Evidences have been collected', he added.
The victim was a resident of some village in the Dankaur area and her family has reached the place.